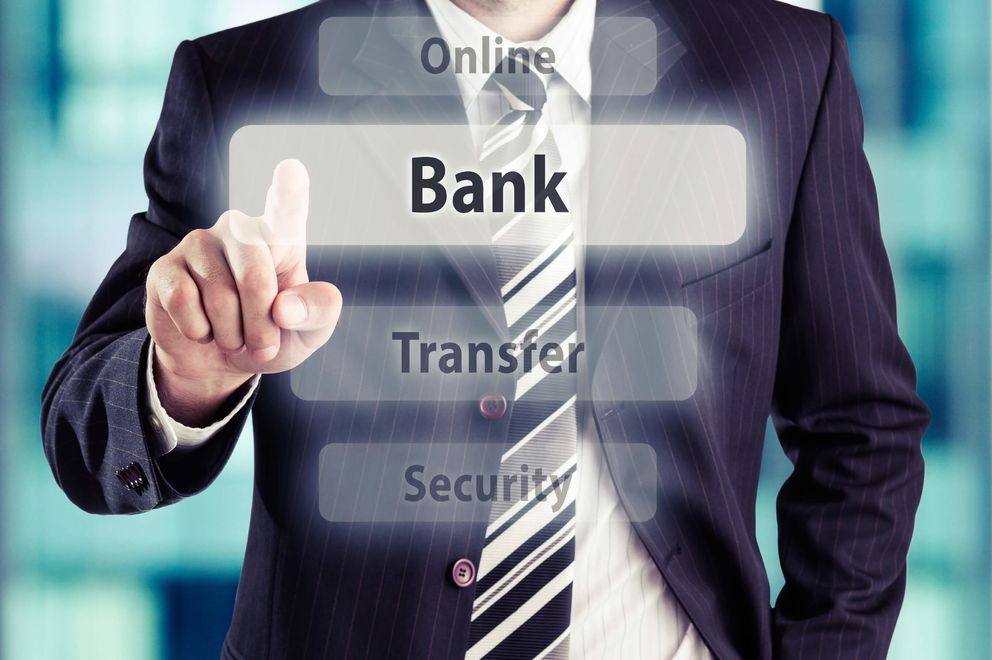 bank banks banking financials
Over the past few years central bank policy planning has increasingly been pushed further and further into experimental territory in the hope that politicians would use the time bought to implement significant political reforms to aid in the financial readjustment process, post 2008.
While central banks have been largely successful in buying time for politicians, in the absence of this political reform financial markets are slowly coming to the conclusion that central bankers are slowly running out of road in terms of the policy tools at their disposal and now appear to be making things up as they go along in a manner reminiscent of the film the Three Amigos.
"Time for Plan B. Plan A was to break into El Guapo's fortress. And that you've done, now what?
Well we really don't have a Plan B; we didn't expect the first part of the plan to work, so we really didn't think much about what we were going to do next? You really can't over plan these things!"
It is against this backdrop that three of the four biggest global central banks meet this week as the US Federal Reserve, Bank of Japan and the Bank of England all meet to discuss their latest policy decisions within a 24 hour period.
At the beginning of last week Fed chief Janet Yellen acknowledged that next week's UK vote could have "significant economic repercussions" in essence echoing earlier warnings from US President Obama.
This is why, even before the recent disappointing US payrolls number, there was always little likelihood of the US moving on rates this week despite various utterances to the contrary on the issue by other US policymakers.
Given that it is unlikely that the Fed will do anything on rates this week attention will shift to the press conference and how Fed policymakers view the recent disappointing payrolls and labour market data, which suggest that the Q2 pickup that had been expected currently shows no signs of appearing.
Soon after the US central bank delivers its decision on interest rates, and its outlook for the summer the Bank of Japan is due to sit down and deliberate on how to stop the recent rebound in the Japanese yen, and its negative effects on the Japanese economy.
Since the Japanese central bank surprised the market in January by unexpectedly announcing a move to a negative rate the yen has moved sharply higher, shredding its credibility in the process, given that only a few days before Governor Kuroda had claimed that there were no plans to implement them.
It has become clear since then that the Bank of Japan remains split on the issue, at the time the measure was only passed by a 5-4 margin, and the lack of progress since the move is unlikely to have abated given how poor recent Japanese economic data has been.
No doubt the Bank of Japan would have liked to have seen a much more hawkish US central bank but that ship would appear to have sailed if recent US economic data is any guide which means that the Bank of Japan may well be at its monetary limits, short of firing up the helicopters.
Finally the Bank of England gets in on the act with its latest policy decision which is expected to remain unchanged for the 87th month in succession, amidst some speculation that some on the MPC might be leaning towards an interest rate cut.
We can probably guess as to the identity of those leaning in that direction but they are unlikely to break cover ahead of next week's referendum, however if the recent slowdown in economic data doesn't show signs of picking up in the coming months we could well see expectations start to move in that direction.
The material (whether or not it states any opinions) is for general information purposes only, and does not take into account your personal circumstances or objectives. Nothing in this material is (or should be considered to be) financial, investment or other advice on which reliance should be placed. No opinion given in the material constitutes a recommendation by CMC Markets or the author that any particular investment, security, transaction or investment strategy is suitable for any specific person.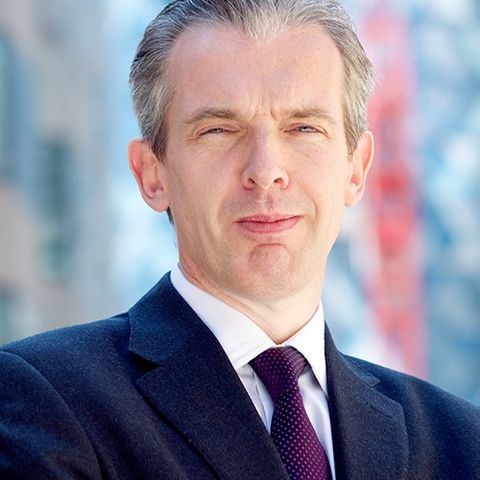 Michael Hewson