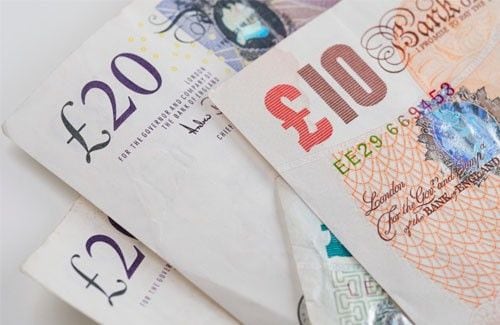 European markets are relatively calm in early trading. The FTSE 100 rose by as much as 50 points, ahead of other European stock indices. Mining stocks are the main differential between the UK and mainland indices. Commodity stocks are continuing to benefit from Friday's sharp drop in the US dollar and the resulting rise in metals prices.
The slide in the stocks that began after Friday's very disappointing US jobs report has eased, for now, ahead of a speech from Fed Chair Janet Yellen at 5.30pm BST. The noticeable slowdown in the US labour market over the past two months only need be a problem for stock markets if the Fed continues to hint at a summer rate hike. The S&P 500 near record highs tells us easy monetary policy trumps growth worries. Yellen has recently said she expects a rate hike to come in the "coming months." One data point won't derail the Fed's expectation of gradually raising rates, but in the minds of the majority of the FOMC, likely pushes back the next rate rise to September.
The British pound has fallen to a three-week low after two polls from TNS and YouGov showed the Leave camp in the lead. The focus of the Brexit debate has finally shifted away from the economics to the politics. The polls imply the British public has grown tired of project fear and are looking for unanswered questions on immigration and lost UK sovereignty. The Remain campaign is running out of global institutions to lean on with dire economic forecasts in the event of a Brexit, so the momentum could remain with the Leave camp over the next week or so.
Housebuilders have been some of the biggest stock market fallers on the renewed risks of a Brexit. Barratt Developments, Berkeley Group and Persimmon all fell in excess of 1% in morning trade. There's still a shortage of housing, which should limit the damage, but a Brexit and its impact on immigration could exacerbate problems finding skilled labour.
US stocks look set for a higher open. Hope that Janet Yellen will save the day has helped stocks unwind all of Friday's losses following the weak non-farm payrolls print.
USA pre-opening levels
S&P 500: 2 points higher at 2,101
Dow Jones: 23 points higher at 17,807
Nasdaq 100: 7 points higher at 4,509