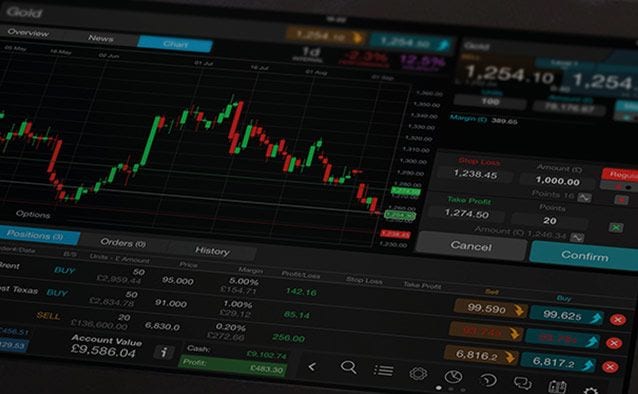 When the budget confirmed plans for a Medicare co-payment, Sonic gapped below the intermediate trend channel that had contained the share price since late February. Analysts are forecasting that a co-payment will have a negative impact on Sonic Healthcare's pathology revenue.
However, after hitting a low of $16.94, the stock has returned to the zone of resistance defined by the bottom of the trend channel as well as the 20 and 40 day moving averages. This follows uncertainty about whether the Medicare co-payment will actually make it through the Senate.
Chartists will be watching for any signs that the latest minor rally is starting to fail around current levels. If this happens it will look like the classic re-test, a sign of weakness that leaves in play the possibility of an eventual decline to the major channel support and 200 day moving average around $16.50.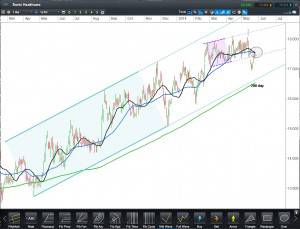 Sonic Healthcare CFD
Click to Enlarge