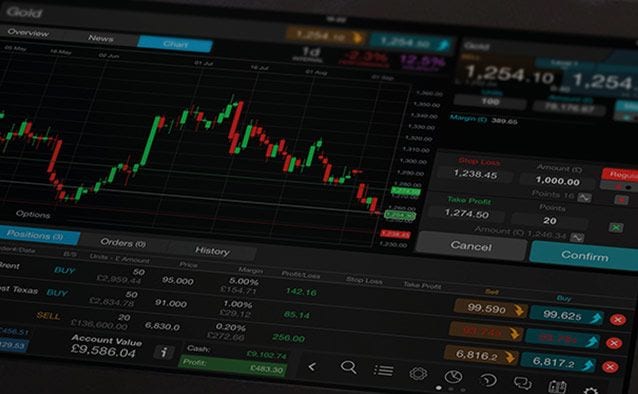 Many traders doubt the current high levels of share markets. Indices in many cases appear to defy gravity, particularly those markets at all time highs. However, the lesson of the 2003-2007 bull run is that markets can run a lot longer than expected, and going against the trend can be very expensive. I've waited for a clear change - and in the last two trading sessions the Germany 30 Index has snapped its up trend.
Here's the daily chart: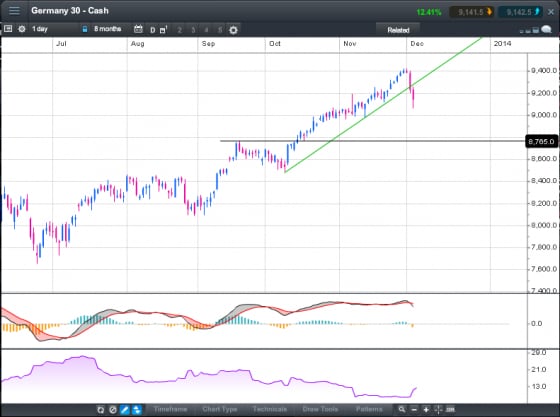 Not only is there a clear breach of the up trend, the MACD has crossed well above the zero line. Thirdly, there is a spike in volatility. The reason the Germany 30 is high on my list is it's anaemic growth rates when compared to countries in the Americas and Asia Pacific regions. Even after a pick up, Q3 GDP showed yearly growth of 1.1%, making Australia's 2.3% read yesterday look positively buoyant.
Entry methods depend on individual trading plans. I'm keeping it straightforward, with a sell stop entry order at 9,055, below last night's low at 9,063. I'm initially targeting a move towards 8,765, but may add to shorts on the way in case there is a major correction unfolding into the Fed's likely 2014 tapering.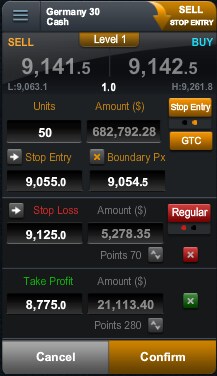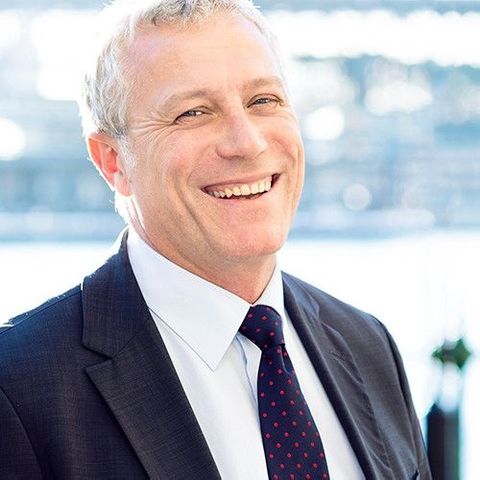 Michael McCarthy