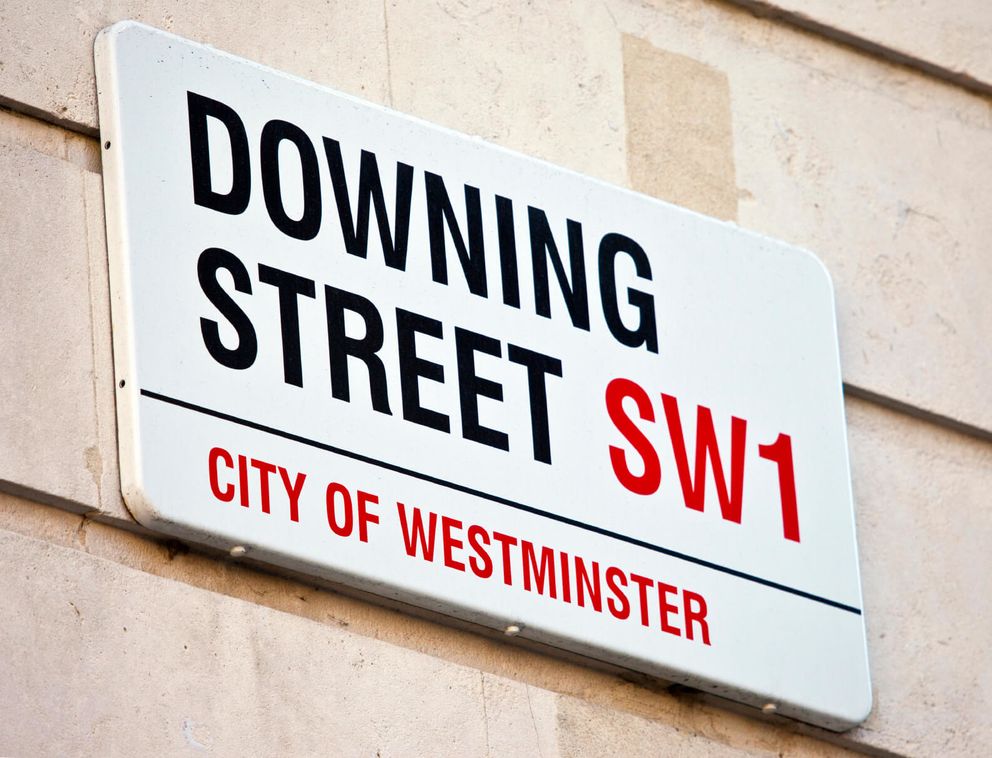 david cameron downing street politicians politics
Europe
European markets have finished the week as they finished the quarter, in a positive fashion as we come to the end of what has been a turbulent and historic week. In fact UK politics has seen much more volatility, and in places been much more entertaining than financial markets this week, with more twists and turns than a Cadbury's Curly-Wurly, and that's saying something.
On the politics side both Labour and the Conservative party have been indulging in what in military parlance could be termed as "friendly fire", unfortunately there's been nothing accidental about any of it, as UK politics turns into a modern day farce, on a Shakespearian and a Game of Thrones type of scale.
It is certainly true markets have been volatile in the wake of last week's vote and while we did see some trading suspensions, all the warnings of a potential "Lehman moment" and the predictions of doom on the scale of 2008 proved to be wide of the mark, as most sensible commentators suspected they would be.
Credit markets didn't freeze up, the sky didn't fall in, and while most equity markets have lost some of their value, others have shown remarkable resilience, with the FTSE100 in particular finding some decent buyers around the 6,000 level. Having traded as low as 5,938 in the wake of last week's surprising Brexit vote the FTSE100 looks on course to post its best week since 2011 as the weaker pound helped pull the index back above its pre Brexit vote highs by the middle of the week.
It is no doubt true that on a currency basis the FTSE100 is still down in euro and US dollar terms, but it is also true that it is one of the highest yielding blue chip benchmarks at over 4%, which could well be providing a pull factor in an era of ever decreasing interest rates.
While the FTSE100 is managing to hold its own and pushing to its highest levels since August last year, the FTSE250 is finding it a little more difficult lagging somewhat behind over concerns about the outlook for the UK economy over the rest of the year, however it only remains 5% down from its pre Brexit peaks.
After a torrid week for the banking sector, reports that the Bank of England was considering allowing banks slightly more flexibility in terms of their capital buffers has seen UK banks recover some lost ground with the best performers being Standard Chartered and Barclays.
The move higher in gold and silver prices has seen gold and silver miners Fresnillo and Randgold Resources turbo charge the recovery in their share prices seen since the beginning of the year, with Randgold's shares now trading at record highs.
The best performers since last week's vote have not surprisingly been the big multinationals including the British American Tobacco, Imperial Brands, BP, Reckitt Benckiser, and Shire Pharmaceuticals, all up over 10%, while the worst performers, apart from the banks have been more domestically focussed businesses like Easyjet, Dixons Carphone and Travis Perkins, all around 10% lower.
US
US markets opened lower today ahead of the long 4th July weekend holiday after a strong move higher in the wake of Bank of England Mark Carney's comments yesterday. This move higher is largely predicated on the belief that in light of the prospect of further easing from the likes of the ECB, Bank of Japan and the People's Bank of China it is unlikely that the Federal Reserve will feel compelled to act on rates much before the middle of next year.
Stocks in focus include Tesla Motors after it was announced that US safety regulators would be investigating 25,000 Tesla S cars after its autopilot feature was claimed to have caused a fatality.
The decision by Hersheys to reject a bid by Mondelez could well see significant activity in its share prices as well.
The latest ISM Manufacturing index for June came in at 53.2, a decent improvement from May's 51.3, however construction spending slid sharply in May, falling 0.8% against an expectation of a 0.6% gain, while April was revised lower to -2%.
FX
The pound has remained on the back foot after the Bank of England Governor's intervention yesterday but it still remains above the lows against the US dollar seen in the wake of last week's surprise vote to leave the EU. UK 10 year gilt yields have hit record lows of 0.776%, completing a remarkable decline from 1.373% prior to last week's vote of nearly 60 basis points, suggesting that markets may well be overpricing the prospects for further easing in the near term.
In a sign that markets are pricing in further easing possibilities the entire Swiss yield curve out to 50 years has gone negative, in essence making Swiss francs worthless.
Meanwhile US 10 year yields also hit a record low of 1.3784% early this morning as investors pushed out the prospects of an imminent tightening of rates by the US Federal Reserve.
Commodities
Oil prices continue to struggle above the $50 level over concerns that the supply overhang may well take longer to work off than originally envisaged. While US inventories have maintained their downward path the supply disruptions that have characterised the recent rally in prices have already started to dissipate, while the news that Iranian exports continue to rise has helped pull prices lower.
The move higher in silver prices continues to show no signs of slowing down, breaking above its 2015 highs as it looks to close in on the $20 level for the first time since 2014, dragging gold prices up with it in the process.
CMC Markets is an execution only service provider. The material (whether or not it states any opinions) is for general information purposes only, and does not take into account your personal circumstances or objectives. Nothing in this material is (or should be considered to be) financial, investment or other advice on which reliance should be placed. No opinion given in the material constitutes a recommendation by CMC Markets or the author that any particular investment, security, transaction or investment strategy is suitable for any specific person.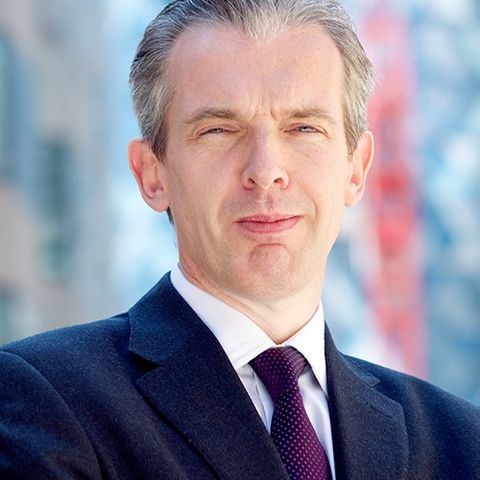 Michael Hewson