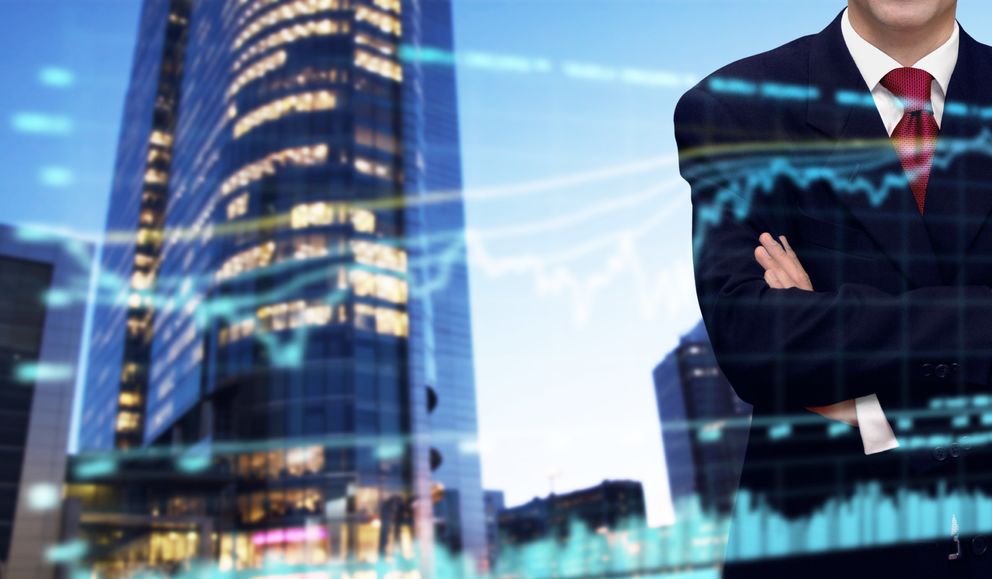 Crude oil is also climbing today with WTI rising 1.3% and Brent gaining 0.8%. Overnight reports suggest that US oil production fell again in December while demand increased. It appears US shale producers have started to respond to lower oil prices with reduced exploration unable to offset natural declines and perhaps some shut-ins. If this trend continues, the US market could start to move back toward balance which could help oil prices to stabilize and potentially recover a bit. That being said, it wouldn't take much to resume exploration or turn on shut-in wells so the upside for oil remains limited to maybe $40 or $50.
Energy sensitive currencies mixed this morning, MXN and RUB have both gained over 1.0% on the oil rally while NOK is posting a more moderate 0.3% gain, while CAD (which has held up better in pullbacks) is pretty much flat against USD.
The oil rally could boost energy stocks today. In Canada a positive finish to bank earnings season from the Bank of Nova Scotia who beat the street and raised its dividend could kindle interest in financials. Valeant Pharmaceuticals may also be active again as the street continues to respond to management changes, the suspension of guidance and other developments this week keeping the company at the top of the news. We may continue to see news reports come out from mineral exploration companies with the big PDAC convention in Canada continuing, a time when companies often put out assay results and try to make a big splash at the big show.
Manufacturing PMI reports have been mixed with China coming in below expectations. This plus rumours of coming mass layoffs in the millions for the government and the coal/steel sectors may have prompted yesterday's stimulus move from the PBOC to support the country's restructuring. Germany and Australia beat the street this month while the UK and Sweden fell well short of expectations.
There's a lot of news on tap for North America today that could rock the markets. Monthly and quarterly GDP reports for Canada could influence trading in CAD as it may give a better idea of how the transition away from oil dependence back toward a more balanced economy between the twin WTI and CAD crashes of the last 18 months. It also may indicate how much, if any, pressure the Bank of Canada may be under to cut interest rates again.
In the US manufacturing PMI and construction spending reports are due mid-morning, with the street looking to see if yesterday's big drop in Chicago PMI was for real or not given that indicator's recent volatility. Results could influence speculation on whether the Fed will raise interest rates this month. Positive durable goods, inflation and GDP figures last week that put a March hike back on the table. Overnight, however, New York Fed President Dudley (one of the Fed's Big 3 voters) took a dovish stance at a speech in China overnight suggesting the balance of risks has shifted to the downside. With the jury still out, we could see significant Fed speculation trading over the next few weeks.
Corporate News
Bank of Nova Scotia $1.43 vs street $1.42, raised dividend $0.02 to $0.72
Economic News
Significant announcements released overnight include:
Australia RBA interest rate 2.00% no change as expected
Germany unemployment change (10K) as expected vs previous (20K)
Germany unemployment rate 6.2% as expected
Italy unemployment rate 11.5% vs street 11.4%
Eurozone unemployment rate 10.3% vs street 10.4%
Italy GDP &nbsp 0.8% vs street 0.6%
Australia building approvals (15.5%) vs street (8.5%)
Australia commodity index (21.6%) vs previous (25.8%)
Japan unemployment rate 3.2% vs street 3.3%
Japan Q4 capital spending 8.5% vs street 8.7%
Manufacturing PMI reports:
China official 49.0 vs street 49.4
China official non-manufacturing 52.7 vs previous 53.5
China Caixin &nbsp 48.0 vs street 48.4
Australia 53.5 vs previous 51.5
Japan Nikkei 50.1 vs previous 50.2
India Nikkei 51.1 unchanged
UK 50.8 vs street 52.3
Germany &nbsp 50.5 vs street 50.2
Sweden 51.7 vs street 55.0
Norway 48.4 vs street 48.0
Poland 52.8 vs street 50.6
Spain 54.1 vs street 54.5
Italy &nbsp 52.2 vs street 52.3
France 50.2 vs street 50.3
Greece 48.4 vs previous 50.0
Russia 49.3 vs street 49.5
Upcoming significant announcements include:
8:30 am EST Canada Q4 GDP &nbsp street 0.0% vs previous 2.3%
8:30 am EST Canada December GDP street 0.0% vs previous 0.2%
10:00 am EST US construction spending street 0.3%
Upcoming Manufacturing PMI reports:
9:30 am EST Canada previous 49.3
9:45 am EST US Markit street 51.2
10:00 am EST &nbsp US ISM street 48.5
10:00 am EST US ISM new orders previous 51.5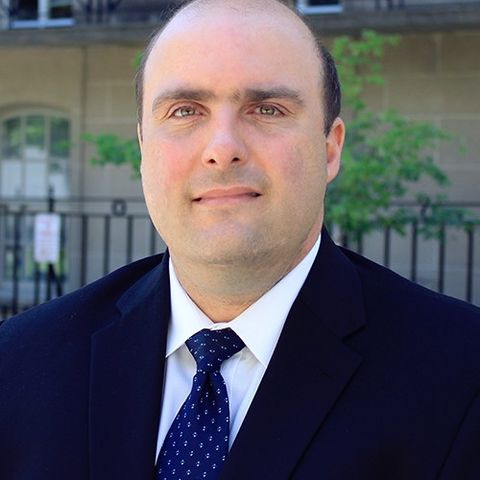 Colin Cieszynski