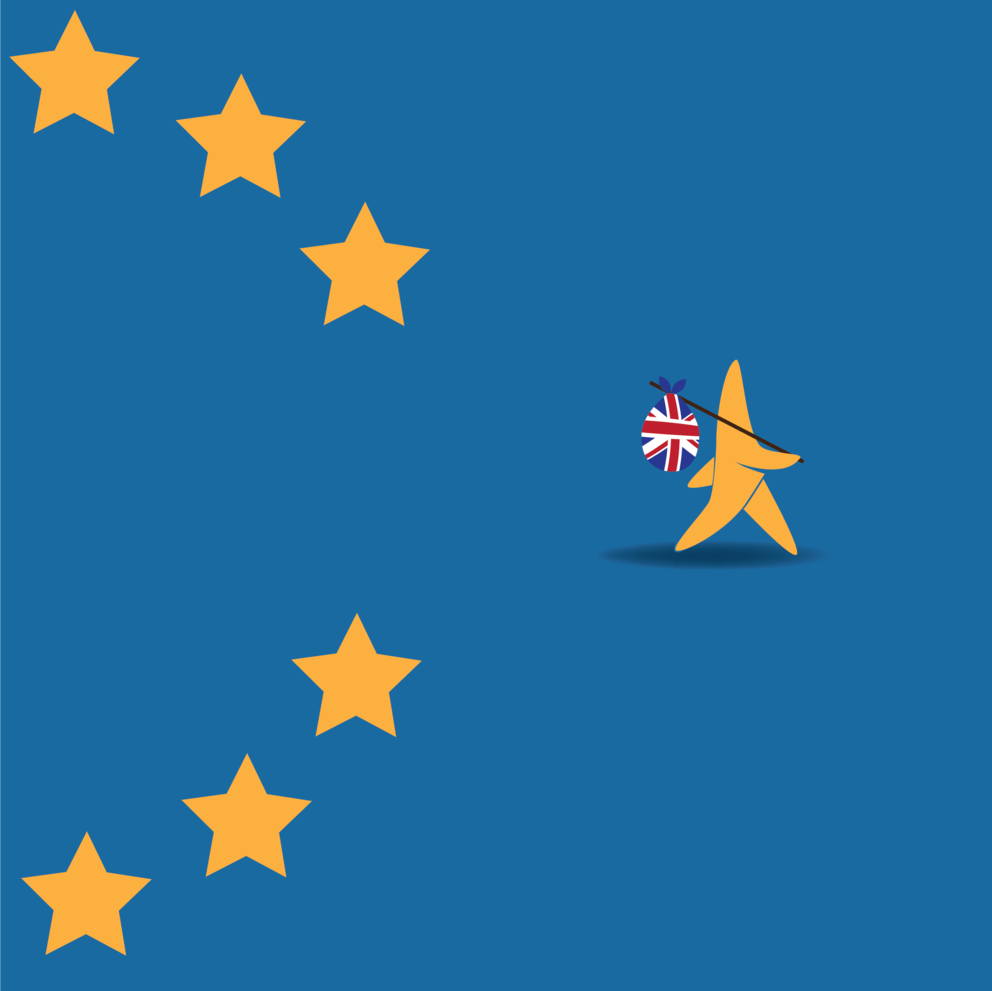 Although it's a long weekend in the US, it hasn't been quiet or relaxing for the markets. Signs have been popping up that not only is the tired old order that dominated the last 25 years on its way out along with President Obama on Friday, but the international order is likely in for a big shakeup as well.
The main focus overnight and this morning has been on the UK and Brexit ahead of UK PM May's speech on her negotiating stance on Tuesday. Reports over the weekend that she is prepared to pursue a hard Brexit (which UK polls have been showing as increasingly popular in the island nation), rattled the pound early. Despite seeming to have every reason to go lower, the Pound has bounced back, trading back above the big $1.2000 level, suggesting that Brexit risk has been fully priced in for not and the focus of fear has turned to the continent. The FTSE is flat while the Dax is down 0.6% and Italy's FTSEMIB is down 1.0%.
What amazes me is that more people haven't figured out that Brexit has far more downside risk for the EU than it is for the UK. It's going to be much more difficult for the EU to complete with a UK unshackled from the mountains of EU regulation and policy that have been holding it back, and with a cheaper currency to boot. Plus the UK has other friends it can do business with. Over the weekend, US President-elect Trump indicated he supports reaching a quick trade deal between the US and UK. He thinks Brexit will be a big success and that other countries could follow Britain out the door. He also described the EU as an instrument of German domination (let's ask Greece and others that one and see what they think) and called NATO obsolete. Clearly change is coming.
Shifting from the Atlantic to the Pacific, a shakeup of political relations also appears to be coming. Over the weekend there has been a big kerfuffle between the US and China over the One China policy. Donald Trump followed up his previous phone call with Taiwan with comments suggesting the One China policy is up for negotiation while China has been running around saying it's not. Considering how China has dominated trade between the two countries since the turn of the century at least, and how China totally won the climate change deal between the two nations, rockier relations could have a big impact on China. In overnight trading the Hang Seng and the Nikkei both fell about 1.00%
Inauguration Day is fast approaching on Friday and with it, the potential for significant changes to the international order that has dominated since the end of the Cold War. Markets hate uncertainty and today we continue to see capital moving back into defensive havens like gold. At the same time, the status quo hasn't been working for a lot of people on a lot of levels for a long time and there are a lot of tired institutions overdue for a shakeup and overhaul. Change doesn't have to be feared, change can bring opportunities. It's time for nimble traders to embrace change and be ready to capitalize on opportunities.
Corporate News
There are no major corporate developments this morning
Economic News
Japan machinery orders 10.1% vs street 8.4%

Upcoming significant economic announcements include:
There are no major announcements scheduled for North America today.
US markets, banks, and government agencies are closed for Martin Luther King Day.
CMC Markets is an execution only service provider. The material (whether or not it states any opinions) is for general information purposes only, and does not take into account your personal circumstances or objectives. Nothing in this material is (or should be considered to be) financial, investment or other advice on which reliance should be placed. No opinion given in the material constitutes a recommendation by CMC Markets or the author that any particular investment, security, transaction or investment strategy is suitable for any specific person.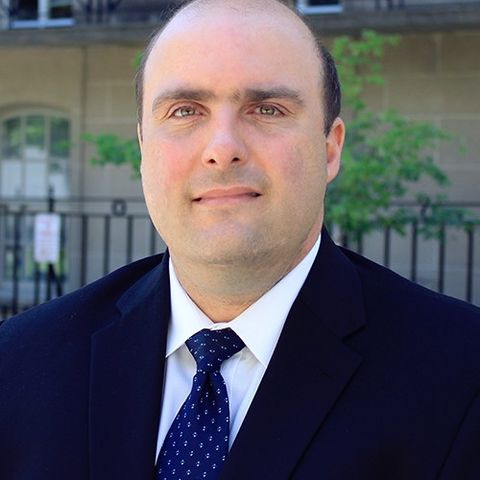 Colin Cieszynski