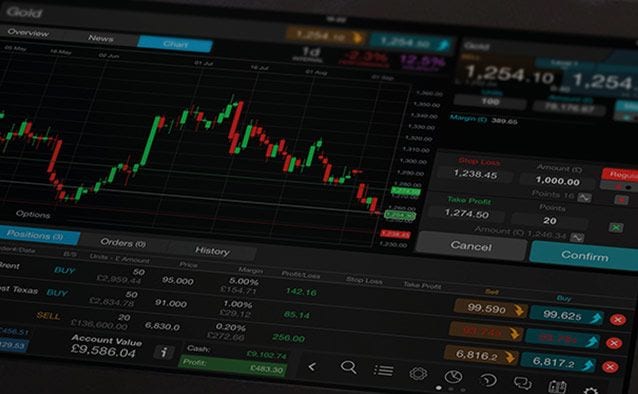 The 5MADT strategy recorded its first win for the month on day three. This brings the strategy into profit (just!) for the month so far. Six more wins from seventeen trading days are required for a monthly profit.
A point of note from last night's trade is that it was triggered just 4 minutes after the reference price was established. While the strategy requires just five minutes per day, any trader implementing this plan must be on high alert for those five minutes.
Here's the details of last night's trade:

And the scorecard so far:

The hunt continues!
You can tread more about the Five Minutes a Day trading strategy here.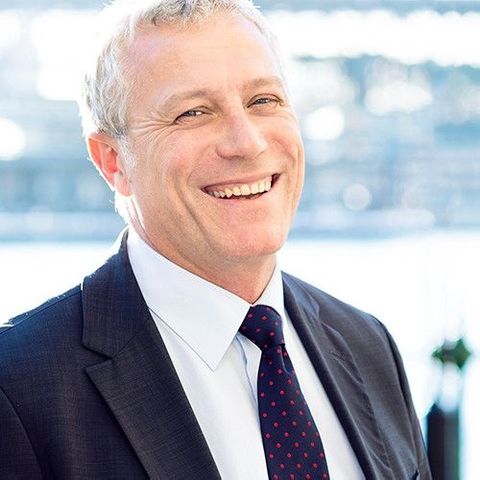 Michael McCarthy