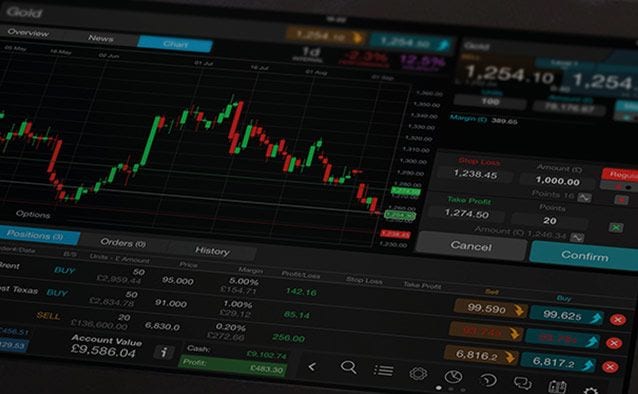 Five Minutes a Day Trading delivered the third win for the month overnight. This puts the strategy back into profit for the month - albeit just 6 points. Tonight marks the half way point of the trading month. Remembering that in past campaigns successful trades have tended to cluster, another win tonight would put the strategy slightly ahead of the required run rate.
Last night's win was the first successful sell trade, from five. The next week will determine whether this is a sign of a change in momentum for the UK market.
Here's the score board:

You can read more about the Five Minutes a Day Trading strategy here.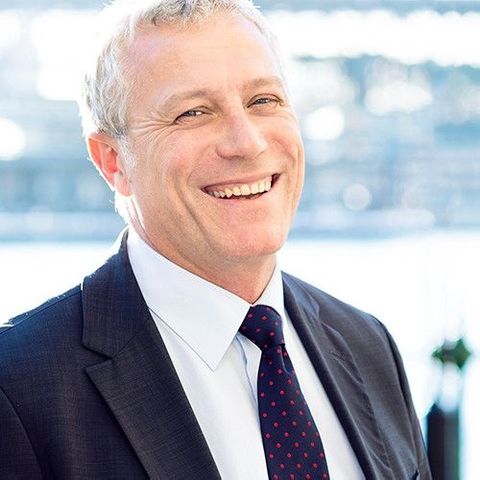 Michael McCarthy