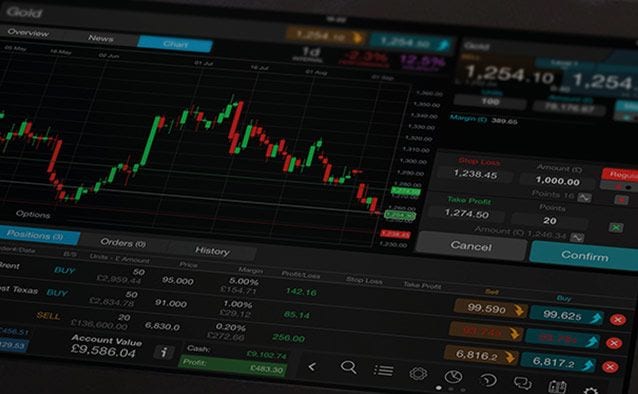 Just two days remain in this 5MADT month. Nine successful trades so far, meaning a profitable month is guaranteed. The minimum possible profit is 43 points. A double on the last two days would deliver the maximum possible profit of 77 points. Roll on the double!
The scorecard: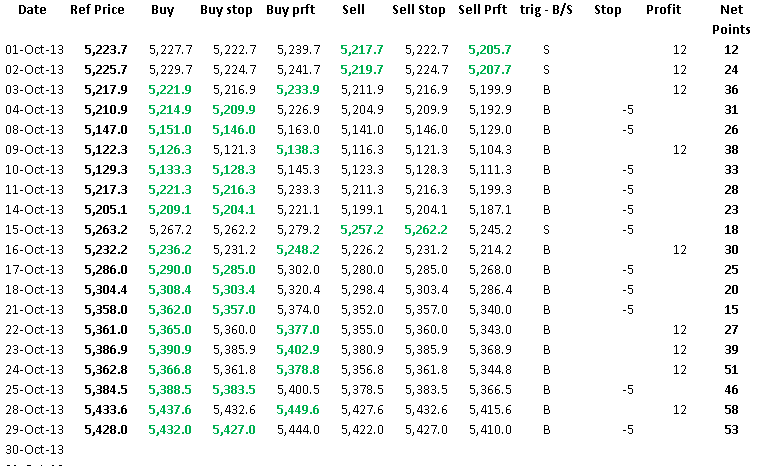 And here's today's prices:

You can read more about the Five Minutes a Day Trading strategy here.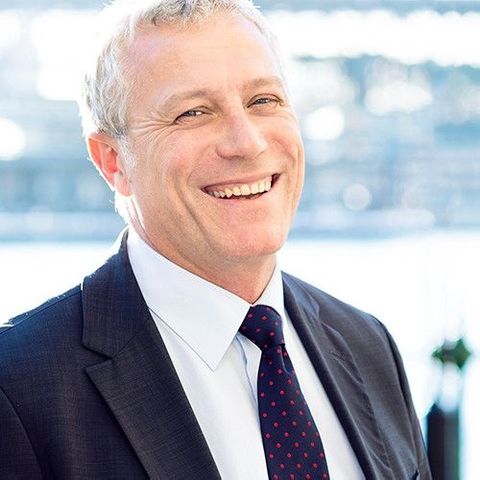 Michael McCarthy