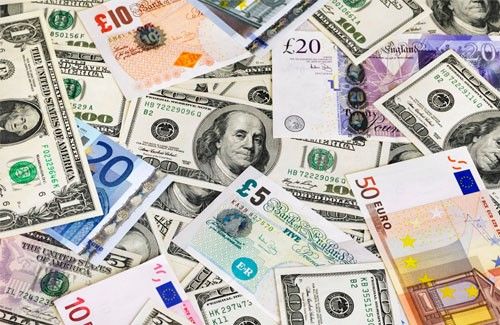 One of the bigger moves today has been in CAD which plunged to a 1.1% loss on the day on news of a much bigger than expected trade deficit for Canada, which exacerbated downward pressure from falling energy prices and accelerated a trading correction. The loonie may remain active through Friday's Canada employment report.
Crude oil's correction also continued to deepen as an increase in US DOE stockpiles confirmed Tuesday's API report. Natural gas rose ahead of Thursday's storage report. Gold continues to struggle after failing to break through $1,300 in recent days.
Copper has fallen another 1.7% today putting pressure on base metal mining shares. BHP fell 6.6% in US trading while First Quantum dropped 7.7% in Canada. Gold and energy stocks have also been struggling on both sides of the border which could weigh on Australian miners to start their trading day.
Today is kind of a mop up day for data following recent holidays setting the stage for Friday's big job reports. Asia Pacific trading may be influenced by Australia retail sales and more PMI reports from China and Singapore. Tomorrow brings UK service PMI along with another flurry of earnings reports from mid-tier companies.

Corporate News
Tesla Motors ($0.57) vs street ($0.60) guides Q2 production to 20K vehicles up 30% sequentially and plans to deliver 80-90K vehicles in 2016
MetLife &nbsp $1.20 vs street $1.38

Economic News
Significant announcements released overnight include:
US ADP payrolls 156K vs street 195K
US trade balance ($40.4B) vs street ($41.1B)
Canada trade balance ($3.4B) vs street ($1.4B)
US factory orders 1.1% vs street 0.6%
US final durable goods orders 0.8% as expected
US DOE crude oil inventories 2.7 mmbbls vs street 0.75 mmbbls
US DOE gasoline inventories 0.5 mmbbls vs street (0.25 mmbbls)
UK BRC shop prices (1.7%) as expected
Spain employment change (83K) vs street (81K) and previous (57K)
Eurozone retail sales 2.1% vs street 2.6%
Service PMI reports:
US Markit 52.8 vs street 52.1
US ISM 55.7 vs street 54.7
UK construction 52.0 vs street 54.0
Sweden 52.6 vs street 56.0
Spain 55.1 vs street 55.0
Italy 52.1 vs street 51.9
France 50.6 vs street 50.8
Germany 54.5 vs street 54.6
Greece manufacturing previous 49.0

Upcoming significant economic announcements include:
(Note: 11:30 am in Sydney/Melbourne is currently 1:30 pm in Auckland, 4:30 pm in Vancouver, 7:30 pm in Toronto/Montréal, 12:30 am in London and 8:30 am in Singapore)
11:00 am AEST Australia new home sales previous (5.3%)
11:30 am AEST Australia trade balance street ($2.9B)
11:30 am AEST Australia retail sales street 0.3%
11:45 am AEST China Caixin service PMI previous 52.2
1:00 pm AEST Singapore Nikkei PMI previous 52.0
8:30 am BST UK Halifax house prices street 9.6% vs previous 10.1%
9:30 am BST UK service PMI street 53.5
8:30 am EDT Canada building permits street 4.8%
8:30 am EDT US jobless claims street 260K
11:50 am EDT FOMC Bullard speaking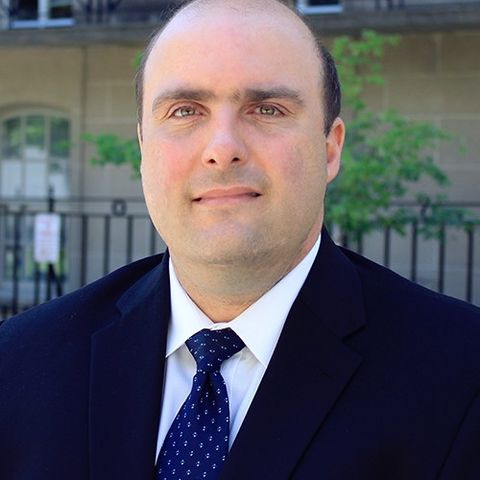 Colin Cieszynski