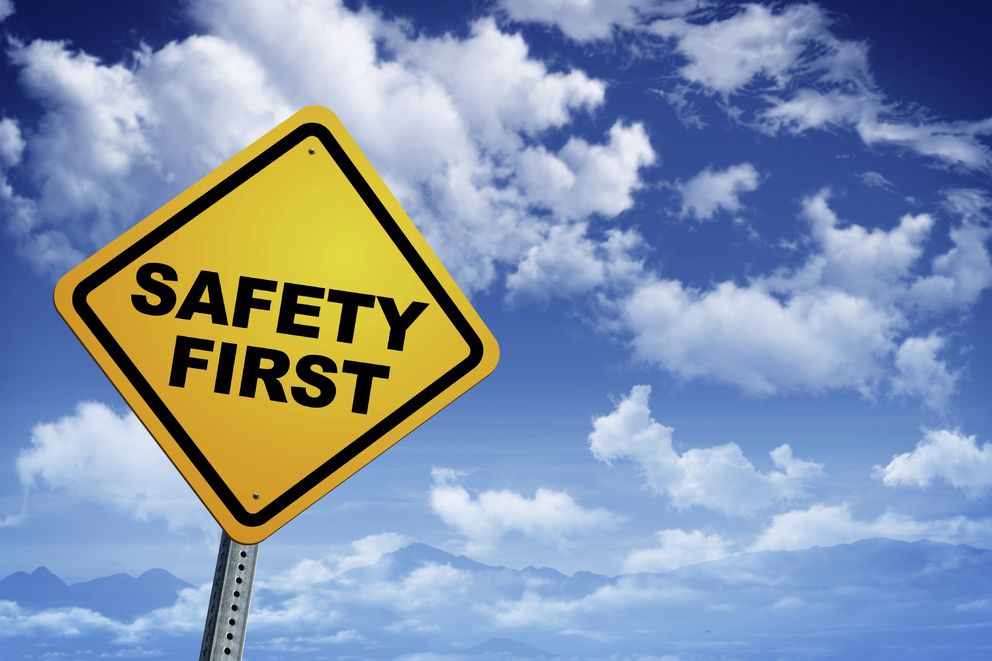 safety caution
European stocks look set for a mixed open on Monday, reflecting a cautious calm at the start of the week in which US interest rates are expected to be raised for the first time in nine years.
Global markets sold off sharply last week after sliding oil prices renewed fears that demand is slipping, just as the world's largest economy is about to raise interest rates from zero. The FTSE 100's sensitivity to commodity prices has seen the index give up almost all its gains since the end of September. Despite Mario Draghi disappointing at the last ECB meeting, Germany's DAX index has only given up just over half its gains in expectation of ECB stimulus since the September lows.
The price of oil price will likely play a big role in whether stock markets finish up or down in the days preceding the Federal Reserve decision on Wednesday evening. WTI crude oil at $35 per barrel looks very weak but there is some scope for a bounce as traders cover shorts near the 2008 low.
Better than expected Chinese industrial production figures for November reported on Saturday should help give commodities and mining stocks some reprieve as a sign that China's economic slowdown is stabilising. November Chinese retail sales rising 11.2%, the fastest pace in almost a year is a positive for Chinese domestic demand, demonstrating some signs that PBOC monetary stimulus is taking effect.
The US dollar has continued its decent that began when the ECB under-delivered on monetary stimulus. 97 acted as a ceiling for the dollar index during September so could put a floor under recent declines. It seems like a Fed rate hike is all-but guaranteed. If the rate-hike is priced in, then markets could react more to the Fed's statement and Janet Yellen's signal over the pace of tightening afterwards. The weakness in headline inflation and the US manufacturing recession still leaves some doubt as to whether the Fed has the nerve to pull the trigger. Assuming the rate hike is not priced in; the dollar could pop or drop on the interest rate decision itself.
With the euro hovering at the 1.10 handle to the dollar, Eurozone industrial production and a speech from ECB president Draghi will be ones to watch on Monday for how economic data stacks up against potential future monetary policy moves.