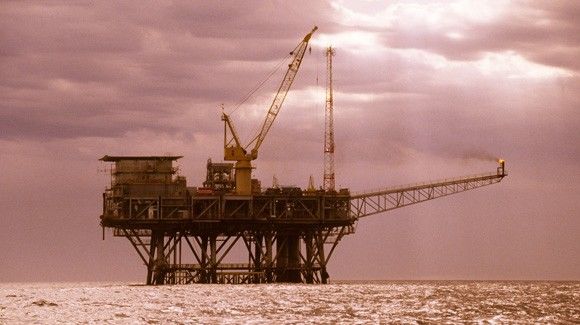 Yesterday's brutal slide in European equity markets almost had a surreal quality to it, coming as it has against a backdrop of turmoil in commodity markets, but with economic data that isn't really all that bad. Manufacturing data has been disappointing but that's been true not only in China, but pretty much everywhere around the global economy, including the US. Economic data in the services sector has been by and large quite robust and unemployment levels here in the UK and in the US are at multi year lows, while in Europe the rate is also coming down albeit at a much slower pace.

The slide in oil prices has been a significant boon for consumers in countries who are net importers of oil enjoying an energy premium, while sliding food prices has meant that the lack of wage growth, while disappointing, hasn't as noticeable as it might ordinarily have been. Unfortunately there are downsides to all of this and the evidence is pretty much evident even here in the UK with job losses in the oil and gas sector as well as the steel industry, as the global economy battles with a significant problem of overcapacity, rather than a lack of demand.

This has been the main reason behind the oil price slide and while no one in or outside OPEC is prepared to consider production cuts of any kind, the pressure on oil prices is likely to continue with the potential outcome that vulnerable oil producers could go out of business and thus trigger a series of loan defaults. This is the elephant in the room and at the moment it is rolling over everything in its path, as concerns rise that the job losses in manufacturing start to ripple out into the broader economy and cause a slowdown that way.

Now that equity markets, both here in Europe and in the US have slipped into bear market territory the big question now is where do we go to next. That looks highly likely to depend on oil prices and a late rebound off the lows yesterday did see US markets recoup a large portion of their losses, the Dow was 566 points down at one stage, but they still finished the day below their previous lows in August.

This late rebound should be enough to see European markets open higher this morning, a welcome respite after yesterday's sell-off, but it is going to need a significant turnaround in sentiment to recoup the losses seen so far this week, and prevent markets from posting their third successive weekly decline.

Today's focus is likely to shine on the first ECB rate meeting of 2016, against a continuing backdrop of weak inflation in the euro area.

With last month's December disappointment still fresh in the memory ECB President Mario Draghi will have to convince the markets that the ECB has a plan, and the ammunition to cope with the further slide in inflationary pressures that are likely to ripple across Europe in the coming weeks.

It is clear that the hawks won out last month preventing the ECB from acting in a much stronger fashion, and in the process giving the ECB President a bloody nose, after he had indicated the prospect of much stronger action. How Mr Draghi navigates these divisions will be particularly pertinent given how they were revealed in the most recent minutes, especially given that the next projections in March are likely to see inflation expectations guided lower.

This is because since last month's December meeting oil prices have slid another 35%, which means that while the ECB President might come across as dovish later today, after last month's disappointment markets may not necessarily take him at his word.

CMC Markets is an execution only service provider. The material (whether or not it states any opinions) is for general information purposes only, and does not take into account your personal circumstances or objectives. Nothing in this material is (or should be considered to be) financial, investment or other advice on which reliance should be placed. No opinion given in the material constitutes a recommendation by CMC Markets or the author that any particular investment, security, transaction or investment strategy is suitable for any specific person.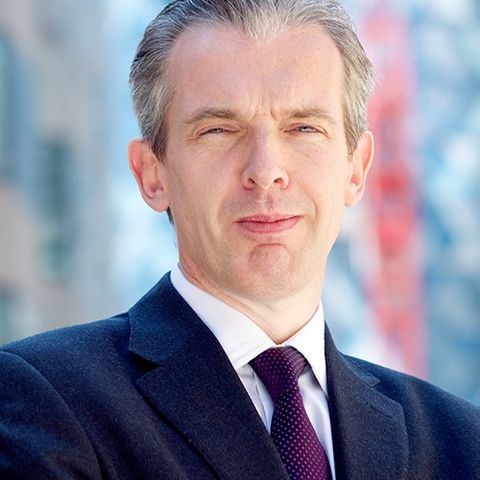 Michael Hewson