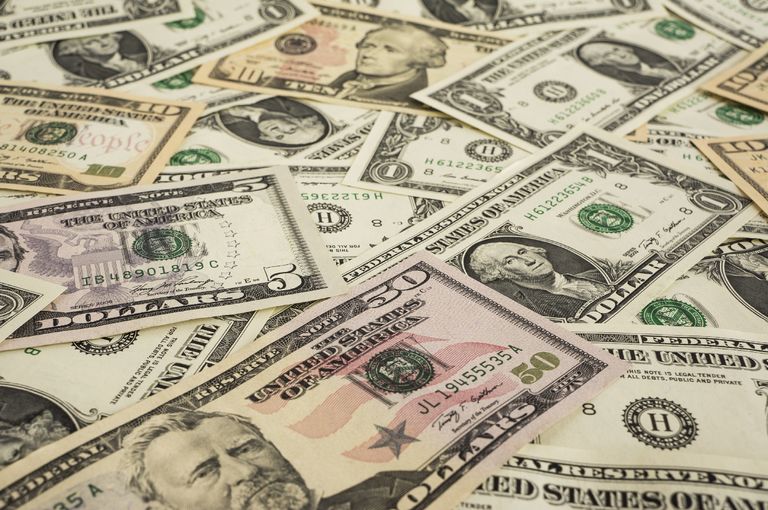 Europe
After an initial positive start this morning equity markets in Europe have struggled to push significantly higher after yesterday's sharp losses, with only the FTSE100 showing any signs of closing in positive territory.
After coming under pressure early on, the mining sector has rebounded strongly led by Glencore, Rio Tinto and BHP Billiton. Anglo American has lagged behind somewhat though it has rebounded strongly off its lowest levels of the day.
It would appear that a weaker US dollar and a rebound in commodity prices have helped in this regard with platinum, copper and silver prices enjoying a rare positive day. Chinese iron ore prices did close at multi year lows overnight, so we might see a rebound when Chinese markets reopen later.
Despite today's rebound doubts still remain about the resilience of the BHP Billiton dividend given the company still has a number of unresolved issues including its involvement in the Samarco dam tragedy in Brazil, where its partner Vale is being sued by US investors in a New York court.
Overnight Chinese CPI inflation data did show some signs of picking up, however factory gate prices continued to remain weak, coming in at -5.9% for the fourth month in succession.
Gold and silver miner Fresnillo also came under pressure on reports that the company is being investigated about a 450 ton toxic spill at the weekend at its Saucito mine in Fresnillo.
Also on the plus side equipment rental company Ashtead is sitting top of the pile after posting some decent numbers in its first half trading update. Revenue growth of 17% and an interim dividend of 4p have seen the shares move up sharply, back towards the 1,200p highs last seen earlier this year.
US
US markets opened lower this morning, but the weaker open didn't last long, rebounding strongly into positive territory as commodity prices showed some semblance of a rebound after recent declines, with oil prices also gaining some traction but it remains to be seen whether we get a rally with any sort of conviction.
The rebound in sentiment was helped by reports overnight of another big mega deal with reports of Dow Chemical and DuPont eyeing up a merger of equals as activist investors pressure management of both companies to push through rationalisation on underperforming parts of the respective businesses. Putting competition concerns to one side for a moment, the combined company would have a significant monopoly in agricultural chemicals and seeds, its notable that a lot of these recent M&A deals have had little to do with investing or enhancing overall businesses and more to do with fattening the wallets of bankers, senior management and shareholders, and this particular deal looks no different.
Yahoo is also expected to be in focus after announcing that it is abandoning its plans to spin off its $32bn stake in Alibaba, over concerns about a large capital gains tax bill, a move that seems to have found favour with its shareholders.
US copper miner Freeport McMoran joined the long list of miners cutting capital expenditure across its businesses as well as its dividend.
With next week's Federal Reserve rate meeting looming large questions are being asked as to the wisdom of raising rates at a time when there is so little clarity about the overall inflation outlook as commodity prices continue their downward trajectory. Last week Fed Chair Janet Yellen said that the improvement in the labour market had strengthened confidence that inflation will move back to the Fed's 2% objective in the medium term.
Given the sharp declines seen across the commodity complex this year alone it's hard to imagine where this confidence is coming from given that inflation has been well below the Fed's preferred measure now for 42 months in a row, and this could prompt some wide scale dissent at next week's meeting if policymakers do decide to push the button.
FX
Despite Fed Funds projections suggesting that a US rate rise is more or less a done deal next week, with an 80% probability, the US dollar has come under pressure across the board today losing ground against most of its counterparts.
The euro has continued to gain after last week's surprise decision by the ECB to pull back from the brink on large scale easing measures, caught most in the market by surprise, and it seems quite likely that we could well see further euro gains with a lot of investors still caught offside by this unexpected move.
There is growing evidence that we could well have seen a near term top in the US dollar G10's as we head into year end, with commodity currencies also enjoying a decent rebound after a long run of declines, with decent gains for the Norwegian Krone as well as the Australian and Canadian dollar.
Against the Chinese yuan the US dollar has continued its slow drift higher as it looks to close at its highest level since mid-2011, a fact that appears to have got very little attention, but with which a weaker yuan is likely to have a significant deflationary effect, as it ripples out through the global economy in the coming weeks.
Commodities
Oil prices have enjoyed a little bit of breather today, after API reported a decline in stockpiles overnight, while US inventories showed a surprise fall of 3.57m barrels against an expectation of a 1m build.
Despite today's rebound the short term outlook continues to look grim in the wake of the shambles of last week's OPEC meeting with the 2008 lows around $35 a barrel likely to continue to act as a magnet for sellers.
Metals prices have also been firmer today, largely on the back of a slightly weaker US dollar with Platinum, gold, silver and copper all up on the day.
CMC Markets is an execution only service provider. The material (whether or not it states any opinions) is for general information purposes only, and does not take into account your personal circumstances or objectives. Nothing in this material is (or should be considered to be) financial, investment or other advice on which reliance should be placed. No opinion given in the material constitutes a recommendation by CMC Markets or the author that any particular investment, security, transaction or investment strategy is suitable for any specific person.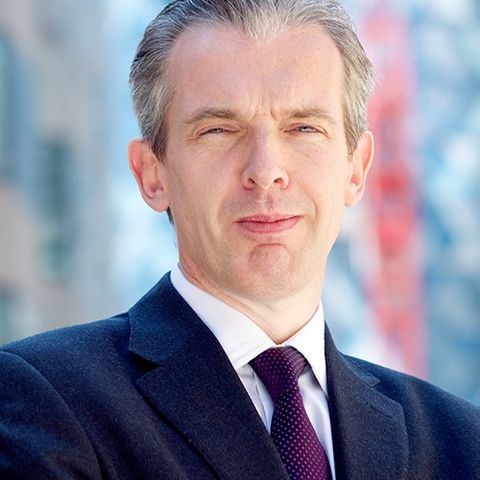 Michael Hewson