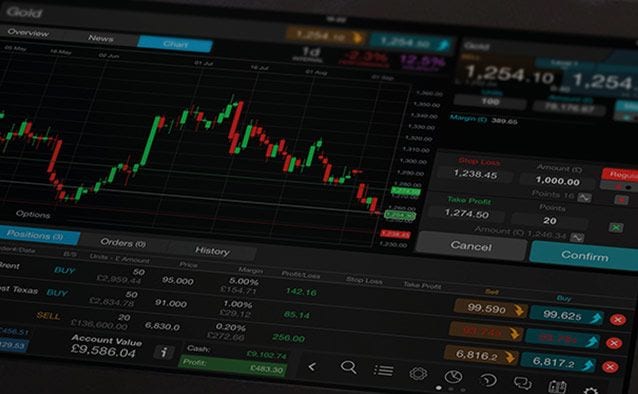 The outcome of the 2015 General Election in a few weeks' time could have a significant impact on a number of sectors given the well-publicised pledges made by the Labour opposition in the last couple of years of this parliament. When Ed Miliband, the Labour leader, first
proposed the idea of a price freeze on energy companies utility prices in September 2013,
energy market
shares
took fright at the prospect of government interference in a sector that has always been a lightning rod for politicians looking to score cheap political points.
Centrica, in particular, has seen its share price fall off a cliff since that day
, dropping from highs of just over 400p, and while the decline in oil prices has no doubt also had an effect, the prospect of a new Labour administration interfering with the way these businesses make investment decisions as well as set their prices, prompted a swift reassessment on the part of investors in having exposure in this particular sector. The
broader sector as a whole has also struggled to make any sort of gains since then
, but as we head into polling day there is the prospect that most of the worst case scenarios could well be priced in to the sector, particularly if the polls continue to suggest that the outcome is likely to be a hung parliament. In such a scenario it is generally more difficult for any party to implement their more radical policies of which this is one, which suggests that the sector might be under-priced. That being said with
polling day still a few weeks away the outlook is likely to remain uncertain,
not only for this sector, but also the banking sector, where we've seen Labour party politicians announce their intentions to not only look at breaking up the banks to introduce more competition, but also to increase taxes and regulation on a sector that has become another political football.
The pound is also likely to remain under pressure as we head towards the May 7th
vote in the same way it suffered in the lead-up to the 2010 vote, as markets start to focus on the outcomes after the vote. While typically markets tend to favour Conservative administrations over Labour ones, this time the outcome is not as cut and dried, as in previous years. It has often been said that markets dislike uncertainty and
both Labour and Conservative policies offer some rather unappetising choices for investors and markets
, whoever gets elected. Labour tends to be unpopular due to its propensity to tax and spend, and for its dislike of big business, while the Conservatives have an elephant in the room of their own, in the form of a proposed referendum on Britain's membership of the EU, which big corporations are nervous about. In the case of a "hung" parliament the prospect of either party getting to implement their flagship policies recedes somewhat, and
as such the political uncertainty a hung parliament might bring about could actually be a good thing
in the short term Of course not all outcomes can be predicted, and the prospect of the SNP influencing the outcome of the May vote should not be discounted, particularly given how markets reacted last September at the prospect that the nationalists might win the referendum vote. CMC Markets is an execution only service provider. The material (whether or not it states any opinions) is for general information purposes only, and does not take into account your personal circumstances or objectives. Nothing in this material is (or should be considered to be) financial, investment or other advice on which reliance should be placed. No opinion given in the material constitutes a recommendation by CMC Markets or the author that any particular investment, security, transaction or investment strategy is suitable for any specific person.