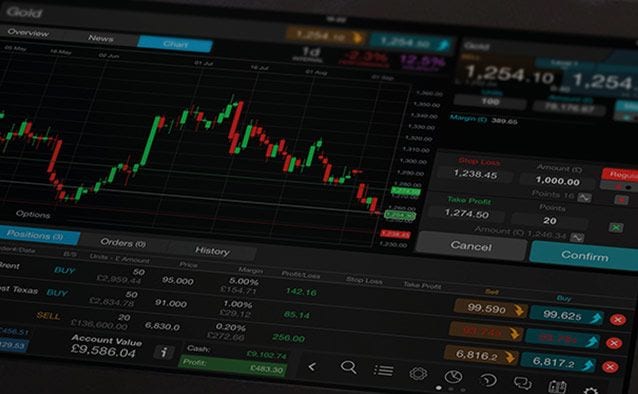 It's been a long time coming but this time it could well happen as
Lloyds Banking Group fires the starting gun on a renewed attempt to offload some of its branch network under the TSB brand
as it seeks to comply with EU mandated conditions as a result of its takeover of HBOS in 2008. Having seen
its initial attempt to sell off branches to the Co-op fall flat on its face last year
the bank has decided to take its chances with this year's buoyant IPO market. Unfortunately its timing could well be a little bit off, if the lacklustre performance from Saga's IPO earlier this month is any guide. In order to build a stable shareholder base
the bank plans to offer one bonus share for every 20 shares bought, up to a value of £2,000 if held for more than a year.
The initial valuation has been set at around £1.5bn but could well be less given that the appetite for IPO's appears to be showing some signs of waning or summer fatigue.
The prospectus is expected to be launched next month
where investors will get a better idea of the numbers behind the business, with 15%-20% of the shares slated for retail investors. Ultimately its success or failure will depend on pricing and allocation and after so many false starts the bank's management really can't afford to get this one wrong.
Some institutional investors have complained that last week's IPO from Saga killed the IPO market,
after the company's board cut the share allocation as institutional investors lost some enthusiasm for the deal, due to the company's insistence that it was a consumer and leisure company, and not an insurer. This assertion about killing the IPO market seems somewhat melodramatic, and when looking at the facts is just plain wrong. The IPO market was already showing signs of fatigue before the Saga IPO with retail chain Fat Face pulling its plans to float earlier this month. Unfortunately institutional investors have only themselves to blame with respect to this by assigning stupidly high valuations to some of the earlier IPO's seen come out of the blocks earlier this year.
Of the IPO's launched earlier this year only Poundland remains above its float price
, while the remainder are all currently underwater. If anything has killed the IPO market it is the fact that of all the IPO's launched so far this year only Poundland has kept its head above water. For that institutional investors have no-one to blame but themselves.
The material (whether or not it states any opinions) is for general information purposes only, and does not take into account your personal circumstances or objectives. Nothing in this material is (or should be considered to be) financial, investment or other advice on which reliance should be placed. No opinion given in the material constitutes a recommendation by CMC Markets or the author that any particular investment, security, transaction or investment strategy is suitable for any specific person.