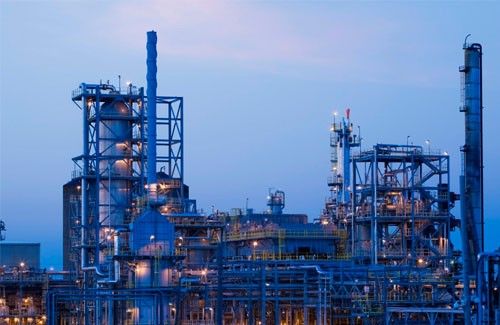 Last year Centrica surprised the markets by posting a pre-tax loss of £1.4bn and cutting its dividend as a combination of warm weather and low commodity prices saw it write down the value of its oil and gas assets.
While this year the expectation is for a return to profit, after the company reassured in December, the pressure on margins isn't likely to abate.
The pressures of a continued decline in energy prices over the past twelve months, and the slightly warmer weather this winter, has raised concerns that the company could be on the receiving end of a ratings downgrade unless commodity prices pick up, or management take further steps to offset the erosion to its profitability, with the potential for another dividend cut not beyond the realms of possibility, given the current yield of 7%.
While this isn't a base case scenario it might become an issue if profits disappoint. If the company manages to surprise markets to the upside on profits, then the hot button issue that is energy prices to the consumer will once again get an airing, despite the recent decision by British Gas to cut its gas prices by 5.1% from March this year.
Earlier this month the company sold its 50% stake in its onshore wind farm in Aberdeenshire and North East Lincolnshire as it looks to stem the declines in the share price, which is now at eleven year lows, having fallen below the 200p level for the first time since 2005.
The big concern for energy companies now is that too deep capital expenditure cuts will imperil the company's ability to react when commodity prices rebound, which could in the process prompt a sharp counter reaction in prices on the wholesale market which would then get passed through to the consumer once the current slide in energy prices comes to an end.
This problem isn't a problem unique to Centrica, already this week we've seen French owned EDF announce a fall in net profits to €1.19bn, with write downs and other one-off items amounting to a total of €3.64bn, at a time when Britain's future energy needs are the subject of intense debate, as regards new power capabilities, as old power stations get decommissioned.
German owned RWE, who own NPower also posted a loss of €200m after impairments of €2.1bn on its UK and German power plants, while also scrapping the dividend.
UK energy providers also have the prospect of the conclusion of the energy market investigation by the Competition and Markets Authority which is due to publish some provisional decisions next month, after its provisional findings were published in July last year.
With future energy prices likely to be influenced by decisions made on the basis of future capacity, renewables, and other clean energy sources the regulator will need to strike a balance between encouraging future investment which the UK badly needs, and keeping end user prices affordable.
The material (whether or not it states any opinions) is for general information purposes only, and does not take into account your personal circumstances or objectives. Nothing in this material is (or should be considered to be) financial, investment or other advice on which reliance should be placed. No opinion given in the material constitutes a recommendation by CMC Markets or the author that any particular investment, security, transaction or investment strategy is suitable for any specific person.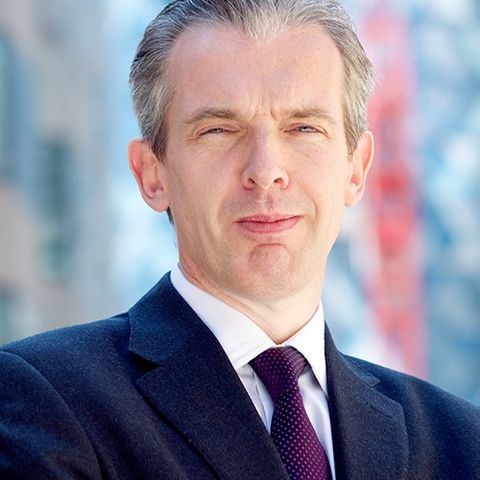 Michael Hewson