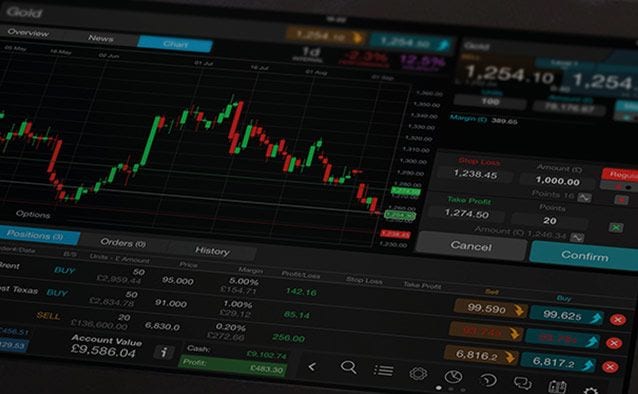 The S&P 500 has closed above 2,000 for the first time which will be a
big psychological milestone for many traders
so US markets could well be in for a day of treading water awaiting tomorrow's preliminary US GDP report. Since the shake-out at the end of July the
S&P 500 has made a beeline to reaching 2,000 for the first time and is now long overdue a pullback
, even if that is just a couple of days of declines. It was the advanced GDP release alongside a slightly more hawkish Fed that precipitated the previous correction and so it wouldn't take a stretch of imagination to see a similar thing happening again after the report tomorrow. The catalyst for
GDP-induced declines
could be either a complete capitulation whereby growth is not nearly as strong as previously thought and dampen expectations over the US economic recovery or an acceleration which will add pressure to the Fed to hike rates sooner. Neither seem particularly likely with economists predicting a slight reduction to 3.9% in the quarter which if slightly missed to the 3.5-3.8% zone could be a blessing for markets. Futures suggest the Dow Jones will open 20 points higher at 17,126 with the S&P500 expected to open 1 point higher at 2,001 and the Nasdaq 4 points higher at 4,075. With minimal economic data on tap, focus will likely be on the progress of the latest set of
mergers and acquisitions
including Burger King, Fyffes and opposition to the Comcast-Time Warner deal from Netflix and Dish Network.
Tiffany & Co.
is expected to report earnings of 85c per share for the quarter on revenue of $988m up from 83c and $926m a year earlier. The
shares
recently broke through $100 and are up 9.3% this year outperforming the S&P 500. The company has outperformed a more sluggish retail sector by catering to a wealthier jewellery-wearing demographic. It speaks volumes about the income gap in the US economy that Tiffany's has beaten sales estimates in four of the last five quarters while Wal-Mart had five difficult quarters. The company is also succeeding abroad where in its last quarter it reported a 30% jump in same-store sales in Japan and analysts are looking for more of the same to sustain prices above current levels.