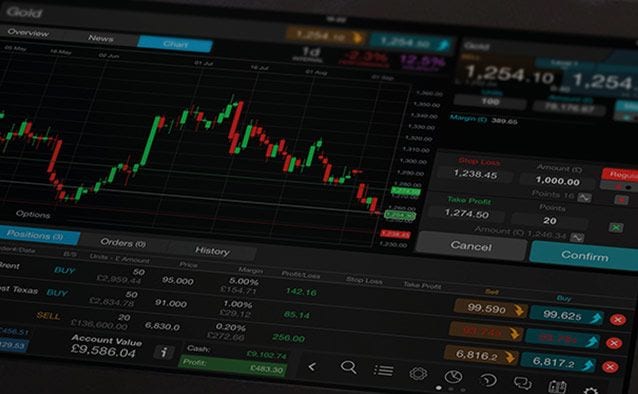 Last night's sell-off in US markets looks set to be contained for now ahead of testimony from Janet Yellen later today to the joint economic committee. The main focus today in the wake of
last week's FOMC meeting and the strong April payrolls number is expected to be on testimony from Janet Yellen
to the joint economic committee where her comments on the US labour market are expected to be particularly pertinent given the weak internals shown in Friday's data. While the
unemployment rate dropped 0.4% to 6.3%
it appeared to be entirely driven by a similar drop in the labour participation rate back to a 36 year low at 62.8%, as nearly 1m people stopped looking for work, hardly a sign of a healthy economy. It is hard to imagine that the
Fed chief will do anything but lean towards her dovish side
given how markets reacted the last time she let slip a timeline for any potential tightening of rate policy, and given that the Fed has now given itself so much extra leeway when it comes to setting future guidance. The news story of the day is the news that
Chinese e-commerce giant Alibaba
has filed its latest documents to fire the starting gun on what is likely to be one of the largest IPO's ever. With an
estimated market cap as high as $245bn on some estimates
this company will rank amongst the biggest US heavyweights. Initial estimates suggest an
IPO price in excess of $40
, the key test for markets will be to gauge how best to value a company that by western standards is a hybrid of Amazon, Ebay and Paypal rolled into one.
One US listed company that is likely to be a bellwether for the success or failure of this IPO is Yahoo which owns a 22% stake in the Chinese company
, and whose stake in the company is worth more than its current valuation.
Twitter shares are also likely to be in focus
after heavy declines yesterday as the six month lock up period expires. Concerns remain about the company's ability to monetise its user base and with a still elevated valuation there is the possibility we could see further declines towards its IPO price of $26. The S&P500 is expected to open 1 point higher at 1,870 The Dow Jones is expected to open 14 points higher 16,415.0.