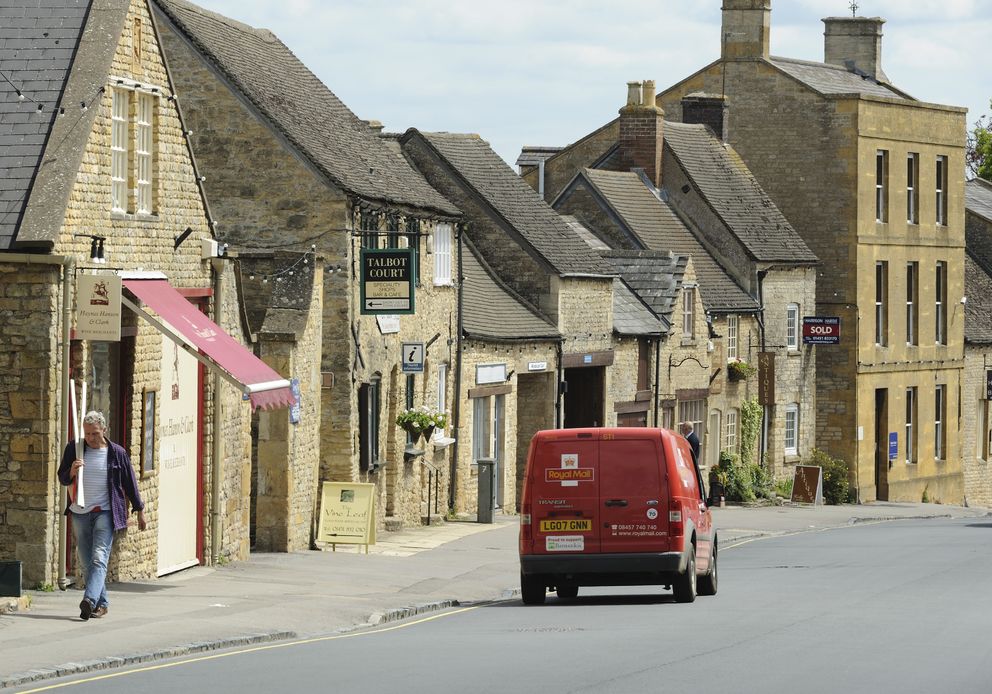 Royal Mail unveil first-half results on Thursday
Slowing inflation could dent US rate-rise prospects
Royal Mail aim to deliver on solid second-quarter
It's almost Christmas, when the country turns to Royal Mail for its card and present deliveries. As such, all eyes are on the postal service's first-half results on Thursday. Royal Mail now has a stranglehold over letter (including Christmas card) deliveries since its main competitor, Whistl, quit the market.
But parcels are where the money is and thanks to the e-commerce boom and strong UK consumer confidence, volumes were up a solid 3% in Q2. Profits are expected to be lower in the year through March 2016 because of corporate restructuring costs, but if parcel delivery volumes continue to improve, Royal Mail might still be able to post some first-class earnings.
Will Royal Mail shares receive a boost from first-class results?
Inflation data crucial for US rate-hike hopesIn the wake of the latest positive US jobs report, markets are now looking to price in the prospect of a US rate hike as soon as next month. While the prospect of a rate rise has increased, it may happen against a backdrop of falling prices.
Tuesday's October US CPI data could well reinforce these concerns, particularly if it drops into negative territory, and could prompt a reassessment of central bank action next month.
Will weak US inflation data put the dollar under pressure?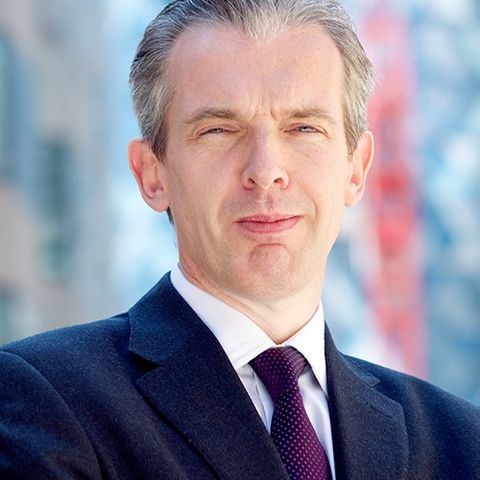 Michael Hewson