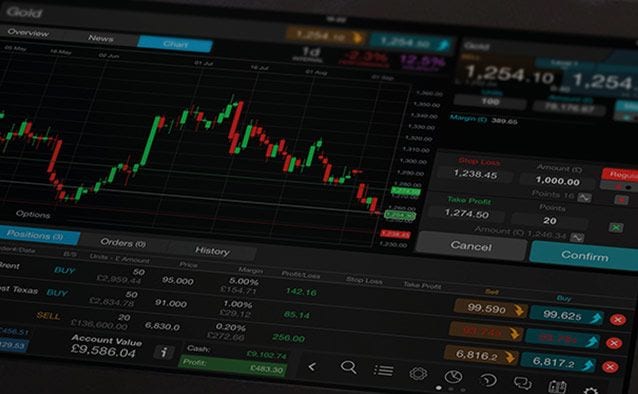 Friday's US March employment report will be closely scrutinised for any weakness in the jobs market after this week's market reaction to the latest minutes of the March FOMC meeting, saw the US dollar surge and equity markets slide.
Wednesday's positive March ADP report suggests that while jobs growth is not faltering it isn't accelerating too quickly either.
Markets are expecting March payrolls to increase by 205k, down from February's 227k, while private payrolls are expected to come in at 215k, down from 233k in February.
The March unemployment rate is expected to stay at 8.3%, however any weakness in Friday's report could well see speculation about further QE come back onto the radar.
US equity markets will have to wait until Monday to pass their verdict on Friday's report given that US markets will be closed, even though the bond markets will be open.
UK markets will have to wait until Tuesday for its reaction, though the direction of US markets on Monday is likely to offer some clues.
Given the Fed's concerns about sustained jobs growth and Bernanke's comments last week, a number significantly below the 200k could well see the US dollar slide back on renewed QE speculation, as could a rise in the unemployment rate, back towards 8.5%.
A lower unemployment rate and a jobs figure above 210k should be US dollar positive, and put increased pressure on the single currency and open up the likelihood of a move towards 1.2800, if the 1.3000 level were to give way.