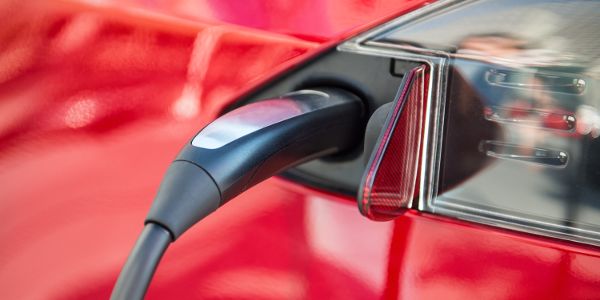 Expectations:
Street $0.10
Sales $1824M
Forward P/E 209.5
Source: Bloomberg
Much of the potential growth for Tesla comes from the company transitioning electric / autonomous driving vehicles from the niche luxury space into mass production. This transition is happening slower than hoped and leaves the company open to competition from the likes of Apple, Google and the traditional automakers.
The announcement of a slower than expected number of deliveries of its new SUV, the Model X in the fourth quarter implies full year 2015 deliveries at the low-end of Tesla's full year guidance of 50,000-52,000 units. As a higher margin model, slower Model X production could also weigh on earnings.
The chart below shows the share price has broken a long term support zone between $180 and $195.
If the company can surprise with higher deliveries, especially of the Model X, it could support a rise back towards $240. Worse than expected deliveries could see the break of $180 confirmed with a sharp decline, potentially as far as $120 near the November 2013 low.