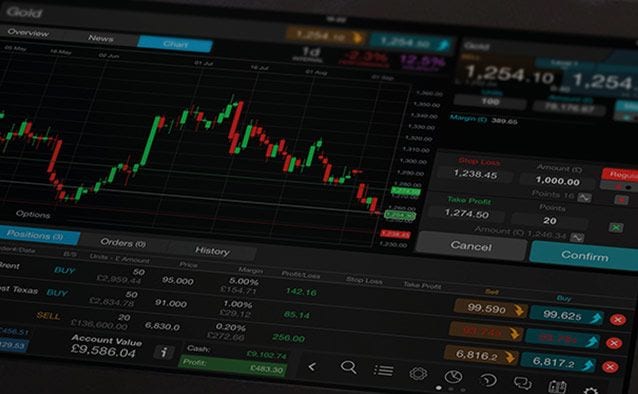 The short-lived Berlusconi bounce was quickly turned on its head yesterday as the euro and equity markets were subjected to a not wholly unexpected sell off against the backdrop of surging Italian bond yields. With 10 year yields starting to resemble those of Ireland's prior to its bailout; the extreme of the trajectory past 7% and beyond left many feeling that Italy could be beyond redemption
With Angela Merkel pressed to state that more Europe rather than less was needed, rumours are abound that a split in the Eurozone had been discussed.
To top all that, Italy is to auction €5 billion one year bills this morning and it's a vast understatement to imagine that finding buyers at current yield levels may be a struggle amid all the upheaval and continued uncertainty. It's looking increasingly likely that Italy will have to seek external support.
Greek politicians are also expected to meet today to make some decisions regarding leadership going forward.
Today will see a raft of global macro data released which will include inflation data for both France and Germany. Expected to remain above the ECBs target of 2%, the trend does seem to be decelerating however.
The release of the ECB monthly bulletin later following 'Super Mario's' rate cut last week may well offer clues as to the possibility for further reductions in the base rate and increased volatility in the single currency is practically a foregone conclusion either way.
French Industrial Production will also feature and given that France has recorded growth for the past two months a drop of 0.6% is expected this time round.
Today's monthly gathering of the Bank of England's MPC is not expected to garner any surprises in relation to the standard base rate. The significant deterioration in trade balance numbers yesterday coming in at 3.9bn in September from 2.7bn in August coupled with threats of a double dip recession in Europe are unlikely to encourage a move from the 0.5% level. There may be some increased pressure on the pound if suggestions from previous meeting minutes that some policy makers would consider an increase of asset purchasing in spite of burgeoning inflation levels are confirmed.
That said the recent round of QE by the BOE provided evidence that FX market reaction does not always follow textbooks. In any case, November 16th will see the release of revised growth and inflation forecasts it's likely we will have to wait until with respect to any assertion for additional QE.
Stateside, the September trade balance will be closely watched as the figure will complete Q3 data. A deficit widening to - $47.9 billion is the consensus forecast in light of slowing global growth but should still contribute positively to US advance GDP.
Hot on the heels of last week's somewhat disappointing Non -farm Payroll figures - US weekly jobless claims are expected to remain elevated edging towards the 402k mark.
EURUSD – the Euro dropped below its 50 day MA as the Euro crisis intensifies, leaving the long established support of 1.3650 in its wake which should now serve as resistance in the near term. The move below the 1.36 level for the first time in almost a month also implies a completion to the bearish head and shoulders pattern and now opens the pathway towards 1.3520.
A break below this level suggests a longer term move back to 1.3050 which is the 61.8% retracement of the 1.1880/1.4940 up move.
GBPUSD –the 100 day MA is now the main barrier for sterling and any potential upside. Currently consolidating around the 1.5900 level - a close below this could open the way for further potential downside with likely being found at 1.5850- a break below which could see a re-target of 1.5630.
EURGBP – Euro weakness has prevailed resulting in a breach of the 0.8530 support as well as a fall through the 0.8500 mark. With the single currency now at levels not seen since March should the downward momentum hold, a test of the 0.8450/55 could occur which is the 61.8% retracement of the 0.8065/0.085 up-move.
USDJPY - support around the 77.70 was breached signalling that a move lower could well be in the offing, yet we're back at these levels again with the 100 day MA is acting as additional support in the near term but a convincing break an close below that could see the pair weaken towards the 77.00 level and the 50 day MA.