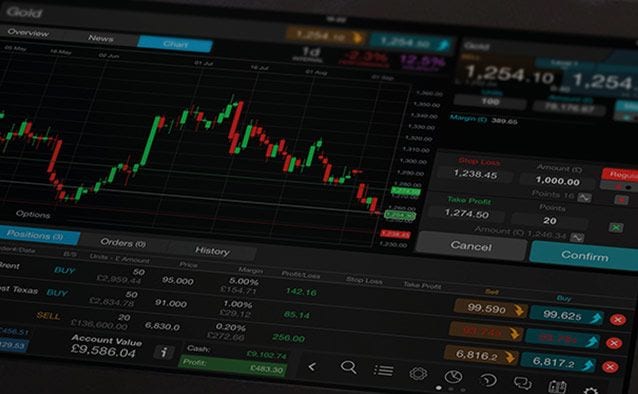 Yesterday's agreement by the EU and IMF to agree to lend Greece the next instalment of €12bn next month, despite its failure to meet its obligations and the failure of Eurozone leaders agree on a new €120bn Greek bail-out, has seen the single currency rebound ahead of today's meeting between German Chancellor Angela Merkel and French President Nicolas Sarkozy in Berlin.
Given the stakes markets are expecting that the two leaders will be able to come to some form of agreement that will prevent the prospect of a Greek default in the short term.
However the two sides could not be further apart with Germany keen to favour involving private bond holders in sharing the burden, while France remains opposed to this course of action favouring a softer option.
The ECB on the other hand remains completely opposed to any type of re-profiling or "soft restructuring", putting them at odds with the German position.
The likely outcome will probably be further delay, until next weeks EU summit, as the two leaders try and come to some accommodation, being as they are, hemmed in by political pressure at home.
The Greek Prime Minister Papandreou plans to reshuffle his cabinet this morning and seek to win a confidence vote as he seeks to pass a new austerity budget that has caused unrest in the streets of Athens, as well as his own party.
As a result of the turmoil Spanish bond yields jumped to 10 year highs, while Greek two year yields hit 30%.
The pound has taken a hit as well after May retail sales slumped even more than expected by 1.4%, after April's 1% rise on the back of a 3.7% dip in food store sales as consumers cut back on spending as rising fuel prices ate into disposable incomes.
In the US investors will be hoping that today's University of Michigan for June will end the week on a slightly more positive note after the disappointing US data we've seen so far this week.
Yesterday's Philadelphia Fed survey for June was yet another disappointment sliding 7.7 against an expectation of 6.8 rise, following on the heels of the previous days disappointing NY Empire manufacturing number.
EURUSD– the single currency had a rather mixed day yesterday pushing below its 100 day MA at 1.4150 level to make 3 week lows of 1.4075, before rebounding strongly and closing above it, and in the process post a hammer on the daily chart.
Given the strength of the rebound and the fact that we are heading into the weekend we could see some potential for pullbacks which should find resistance around 1.4320/30, while longer term resistance lies at 1.4500 this weeks high.
It still needs a daily close below 1.4150 to target the 200 week SMA at 1.4010, which would be the last remaining barrier to a test towards 1.3770.
GBPUSD– despite a strong break below long term trend line support from the May 2010 lows at 1.6190 the pound has done what it does best and squeezed the short positions after posting a low of 1.6080, stopping just shy of the May lows at 1.6045. With solid support around the 1.6000 area and the swiftness of the move from 1.6400 over the past two days the potential for a short squeeze remains quite high.
We need to see a sustained break of this long term support line would then refocus attention on the major support between 1.5965 and 1.6000, doubly so given that the 200 day MA also comes in at these levels as well.
In the interim the pound needs to clear 1.6190 to target 1.6280.
EURGBP– yesterday's brief push below the 0.8745 level, which is the 61.8% retracement of the 0.8605/0.8975 up move, proved to be rather short-lived. A move back through 0.8750 from 0.8725 lows could well retest the 55 day MA at 0.8810 and resistance at 0.8830.
It needs a consolidated break below 0.8745 to reopen a return towards 0.8700 and 0.8680.
USDJPY– the weakness in US bond yields is keeping a lid on the dollar yen for now as it struggles to make progress above the 81.00 level.
For now it appears to be range bound between 80.00 and 81.00 with further resistance at the 55 day MA at 81.45 and fairly good support between 79.80 and 80.10.