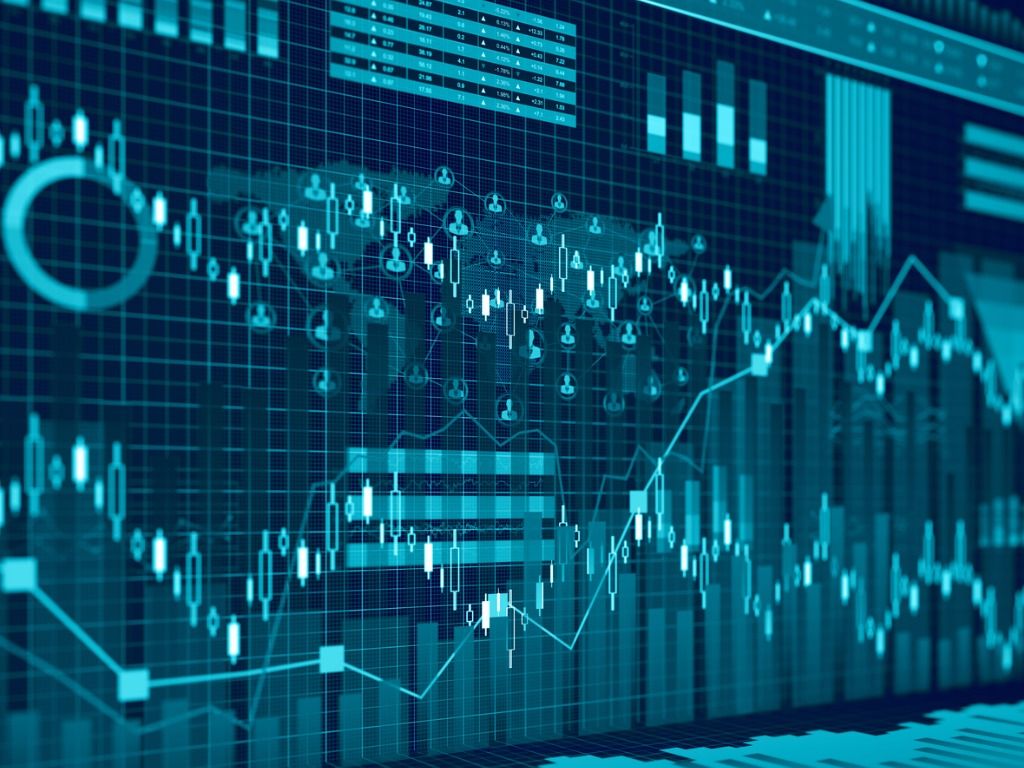 2018 saw a lot of volatility in terms of stock market price action. In the first quarter, several of the major indices racked up fresh all-time highs, while many reached multi-year highs. With the exception of the major US indices, stock markets around the world began to retreat in the second half. The outlook for the global economy was looking better in the first half than it is now, and some investors saw the declines in stocks in recent months as an opportunity to buy into the market. 
It is not just investors and dealers who are caught up in the bullish sentiment, companies are too, and we are seeing firms snapping up other organisations, or merging with them to form a more powerful company. Mergers and acquisitions (M&A) are a way for companies to grow. It can be a way to expand the business, diversify into different areas, obtain new talent, take advantage of synergies, or dispose of assets. The deals can be costly, timely and sometimes subject to approval from local regulators. Some decisions to go down the M&A route can be fruitful, while others can be turn out to be costly mistakes. 
Japan's Takeda are set to acquire Shire Pharmaceuticals in a deal that is worth £46 billion. Rumours about a potential deal began to circulate in March, and recently it won overwhelming approval from Takeda shareholders. The Japanese company is keen to increase its exposure to the US, and once it acquires Shire, the US will account for approximately 50% of group revenue. Shire has an extensive portfolio of drugs covering rare diseases, and that is also attractive to Takeda. This sort of move is all too common in the pharmaceutical sector whereby a company would rather spend billions of dollars purchasing another company's drugs rather than spend the time and money trying to develop their own treatments. Earlier this year, Jamie Dimon, the CEO of JP Morgan, Warren Buffett and Amazon announced plans to launch a new healthcare initiative, and the intention is to drive medical costs down. Takeda's proposed acquisition will create a group that will have a total revenue of $32 billion, but net debt will increase by $47 billion. Given that prices in the sector could come under pressure, is now a good time to be racking up huge debt?
GKN was acquired by Melrose, a turnaround firm, for £8.1 billion in March. Melrose specialises in seeking out underperforming and undervalued companies, and then buys them out and restructures the company with the intention of adding value. Melrose didn't waste any time, and in October the group announced plans to break up GKN. The powder metallurgy business is believed to be worth £2 billion. When the company approached potential buyers of the unit, they found that bids were valuing the business at £1.6 billion. Melrose shares fell on the back of the announcement. This goes to show that hostile takeovers with the intention to asset strip the business don't always go according to plan. If the firm over pays, it ends up costing them. 
Coco-Cola acquired Costa Coffee from Whitbread for £3.9 billion, and the deal was announced in late August. Whitbread were coming under pressure from shareholders to break up and separate the Costa Coffee and Premier Inn brands. The coffee market has exploded in recent years and it has caught the eye of outside players. Coco-Cola have deep pockets and are keen to diversify away from the sugary drinks industry. Soft drinks are coming under attack from governments over health concerns, so firms like Coco-Cola are only too happy to move into different aspects of the drinks sector. The US beverage giant has a skilled marketing team, and is in a position to properly promote its Costa brand. The move has helped Whitbread too, as the firm can now focus on its Premier Inn Brand, which is expanding into Germany and China. 
Comcast and Disney were in a fierce competition with each other for Sky, and after a gruelling battle, Comcast's £30 billion bid won out in the end. The intense fight for the British media company was mainly driven by a desire to obtain subscription customers and control well respected content. Sky's in-house content has proved to be popular and their large customer base in Europe made it attractive to Comcast, who are the largest cable and broadband in the US, but largely unheard of in Europe. The nature of the entertainment industry is changing and there is an enormous drive to be offering the best content. Netflix and Amazon Prime are spending billions of dollars on creating their own content. Disney might have lost out on Sky, but they have their own angle too. Disney will be removing their content from Netflix next year as they will launch their own streaming service towards the latter half of next year. Comcast will be announcing their streaming service in 2019, along with AT & T. This summer saw the merger of Time Warner and AT&T in a deal that was worth $85 billion. By the end of next year, customers are going to be spoiled for choice, and that should lead to competitive pricing, but might end up costing companies that paid too much for other firms. 
  
2018 saw some major deals, but now as global stock markets are off their highs, and there are some concerns about global growth, 2019 is likely to start off on a softer note. The landscape has changed greatly in the past 12 months as political uncertainty in Italy, strained trade relations between the US and China, Brexit, and the odd whisper about a possible rescission in the US, have dampened the previously bullish sentiment. Many deals are paid for with debt, and companies might be cautious about loading up on debt for fear we are heading into economically cooler times.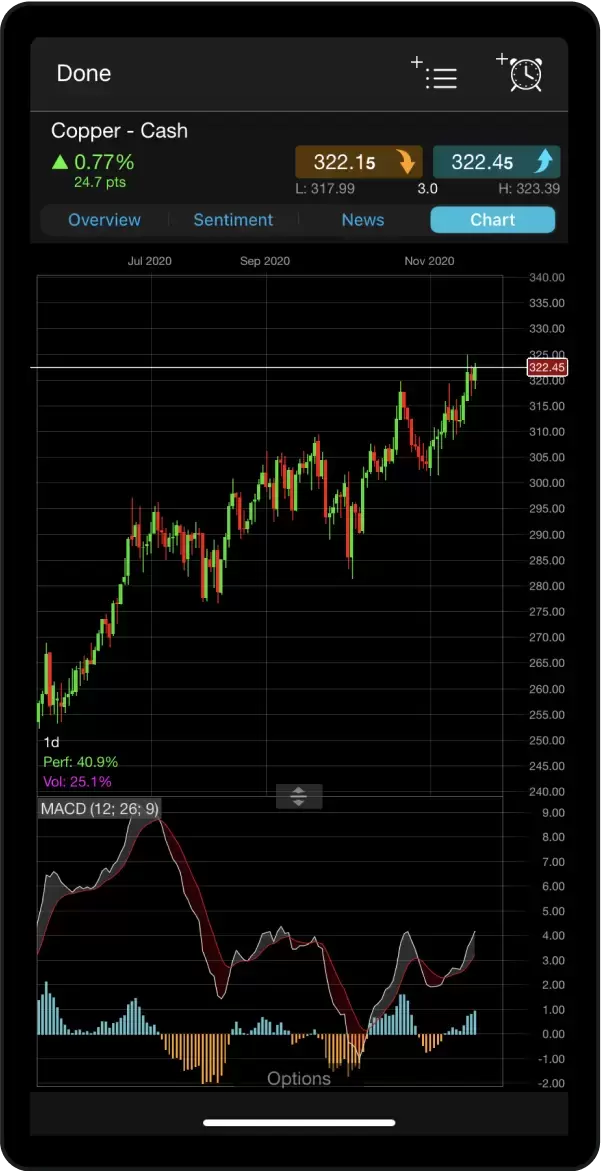 Find your flow: four principles for trading in the zone
Learn about the four trading principles of preparation, psychology, strategy, and intuition, and gain key trading insights from some of the world's top investors.
Get this free report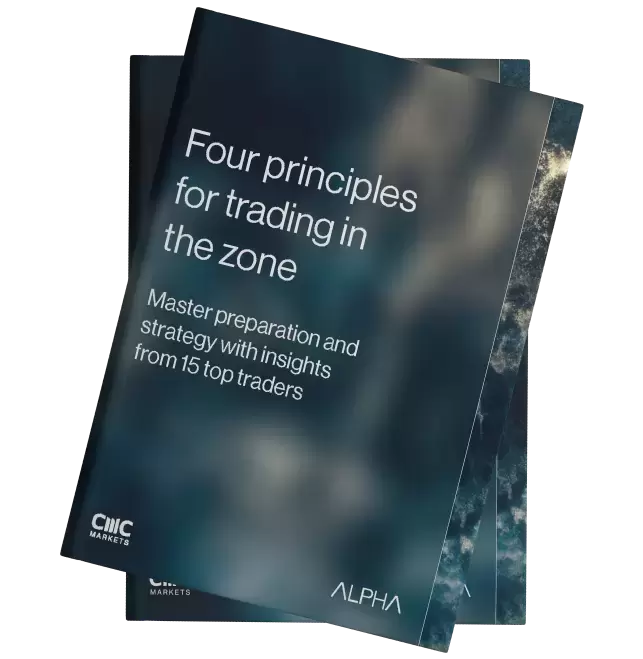 Disclaimer: CMC Markets is an execution-only service provider. The material (whether or not it states any opinions) is for general information purposes only, and does not take into account your personal circumstances or objectives. Nothing in this material is (or should be considered to be) financial, investment or other advice on which reliance should be placed. No opinion given in the material constitutes a recommendation by CMC Markets or the author that any particular investment, security, transaction or investment strategy is suitable for any specific person. The material has not been prepared in accordance with legal requirements designed to promote the independence of investment research. Although we are not specifically prevented from dealing before providing this material, we do not seek to take advantage of the material prior to its dissemination.