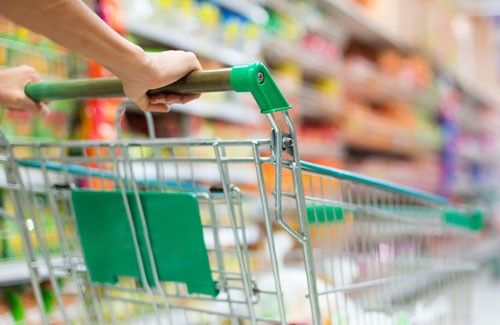 After a tough few years there does appear to be some light at the end of the tunnel for the beleaguered supermarket sector.
The sharp down moves seen in 2014 and 2015 do appear to have stabilised in 2016 as the big four continued their battle to get their costs under control as well as adjusting their business models to more nimble competition and a change of consumer shopping habits.
In 2015 Tesco and Morrisons were the worst performers amongst the big four, in terms of domestic listed company's losing 20% of their value, though Wal-Mart, who own Asda performed slightly worse.
This year the sector has definitely become more diverse, and costs continue to be an area that is likely to remain a concern, particularly since living wage changes start to come into effect.
Aldi and Lidl have also continued to make gains while they have also been joined by Waitrose as between the three of them they make up around 16% of UK market share.
Tesco's turnaround story has started to bear fruit in 2016 with a recovery in the share price from levels last seen in 2004, reflecting the progress made in restructuring its product range, and cutting management head count as it takes on the threat posed by the new kids on the block of Aldi and Lidl.
The company has also started to regain market share, growing sales for the third month in succession according to recent data released by Kantar Worldpanel.
In November it pledged to price match Aldi, Lidl and Asda on thousands of its own brand products in 2017, as well as emerging as an unlikely consumer champion when it took on product supplier Unilever in the now infamous Marmitegate row, over its plans to hike prices on a range of products by up to 20%.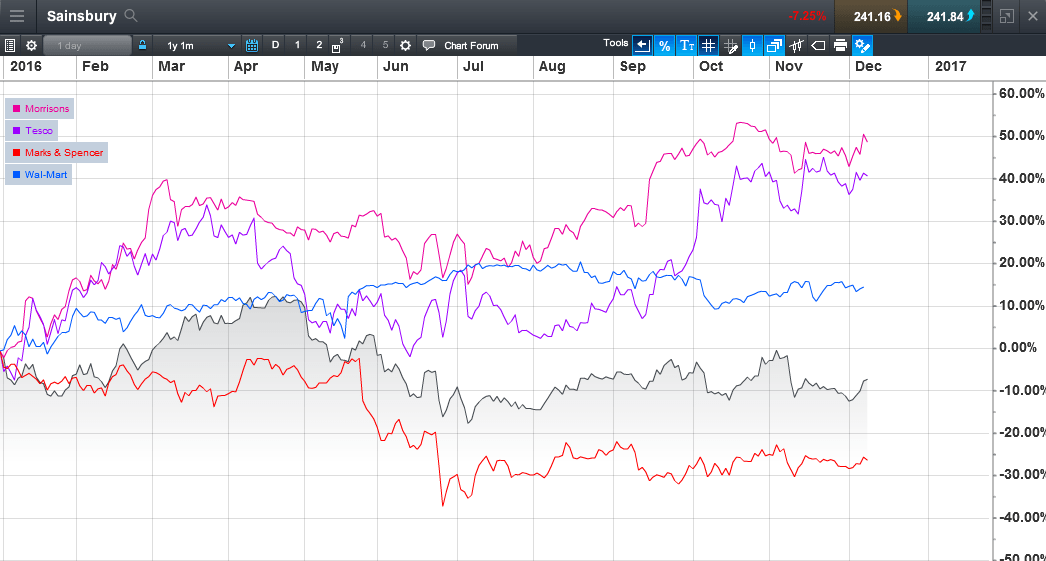 Source: CMC Markets
The company also cheered investors by returning to profit, after last year's £6bn loss, as well as increasing sales at a time when the supermarket sector continues to get squeezed. There are still problems, not least a pension black hole in the region of £5bn, though some of this will have been mitigated by the recent sell-off in bond markets, and the company has been at the centre of some unwelcome headlines with respect to a cyber-attack at Tesco Bank.
Higher inflation in 2017 is expected to keep margins quite tight, nonetheless with new CEO Dave Lewis continuing to cut out fat from the business, the outlook for the UK's biggest supermarket remains positive, particularly as it looks to build on the share price gains seen so far this year.
Morrison's has also seen a sharp recovery in its share price, however that appears to be more of a reflection of how far the share price had declined in the previous two years, down 50% at the end of 2015.
That being said new CEO David Potts has been quite forensic in cutting out waste and thus far we've seen evidence of rising sales, while the brutal shedding of underperforming stores as well as last year's disposal of its 140 "My Local" chain of stores, has helped boost margins.
The company also announced last month that it was extending its burgeoning partnership with Amazon, acting as a supplier of groceries to select areas around the London and Hertfordshire area. Morrison's had already signed an agreement earlier this year to be wholesale supplier to the Amazon Fresh grocery service that operates in London.
It's been a disappointing year for Sainsbury, even though it still remains Britain's number two supermarket, but this is probably down to the fact that it has been able to ride out the worst of the turmoil that affected its peers in the last two to three years.
The share price has fallen in 2016, however in the context of the last few years its policy has been a little different. New CEO Mike Coupe has decided to take a different route, with the acquisition of Argos, a move that has caused some debate as to the company's long term policy.
Cutting the dividend by 10% hasn't really helped, after the company announced a fall in profits of 10% in November, while integration costs from the Argos acquisition are likely to continue to weigh on profits.
This would suggest that we can expect to see more closures of Argos stores where there is an overlap with an existing supermarket, and the opening of concessions within the supermarket, thus cutting overheads.
With food inflation potentially set to trickle through into 2017, margin compression could still be a factor if supermarkets struggle to pass through any price increases due to fear of losing market share, which suggests that next year could be equally as tough for the big four as the last two to three. For the moment consumers show no signs of feeling the pinch from rising inflation which suggests a decent Christmas trading period for the supermarket sector, however rising inflation could well see volumes slowdown in the New Year.
The UK supermarket sector continues to undergo significant amounts of change from a few years ago, with fewer large out of town stores, and more mini stores.
The continued expansion of Aldi and Lidl is going to continue to keep margins wafer thin, while Amazon can't be ruled out having recently expanded its footprint, could well expand beyond London.
Waitrose has also increased its market share which means the sector is likely to find itself squeezed from both the top end and bottom end, in what could well be another challenging year for the sector.
Open a live account
Unlock our full range of products and trading tools with a live account.
Losses can exceed your deposits.
Free demo account
Practise trading risk-free with virtual funds on our Next Generation platform.
The material (whether or not it states any opinions) is for general information purposes only, and does not take into account your personal circumstances or objectives. Nothing in this material is (or should be considered to be) financial, investment or other advice on which reliance should be placed. No opinion given in the material constitutes a recommendation by CMC Markets or the author that any particular investment, security, transaction or investment strategy is suitable for any specific person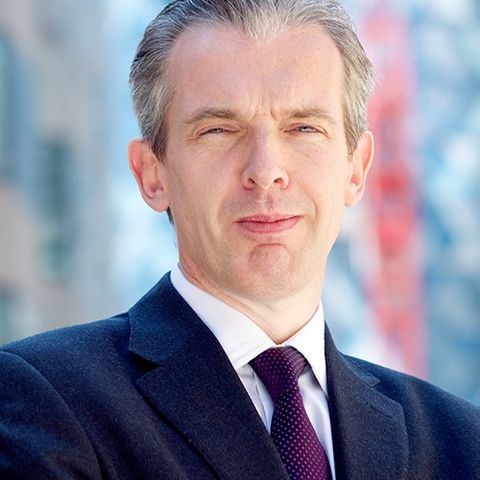 Michael Hewson