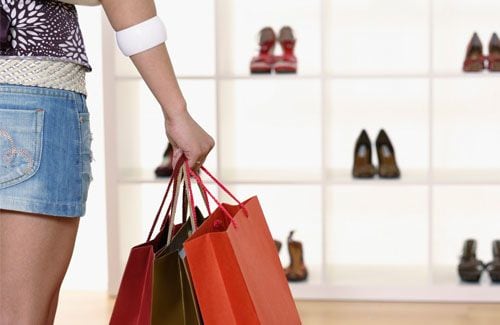 For over five years now one of the UK's favourite and long standing retail brands, Marks and Spencer has been trading in the shadows of its more adaptable and smaller retail peer Next, whose shares until recently had been one of the notable outperformers in a sector that has seen competition pressures intensify and on-line sales grow faster than technology has been able to adapt.
Over that period Marks and Spencer's old CEO Marc Bolland, brought in at great expense, has struggled to convince investors of his ability to turn the ailing general merchandising part of the business around.
Investors have had to put up with the disruption caused by updating the company's supply chain and warehousing process, along with a number of teething problems surrounding the new website. There have also been various stock availability problems, and a number of changes at senior management level, as the promise of jam tomorrow became a familiar theme.
If it hadn't been for the food division of the business then the share price could well have underperformed a lot more than it has done, and it's likely that investor patience may have worn thinner a lot quicker than it has.
This week marks a new dawn as new CEO Steve Rowe, and an M&S lifer so to speak takes over the reins of the company as it looks to report its Q4 sales.
The January numbers were the last hurrah for outgoing CEO Marc Bolland and while a lot has changed within M&S as a result of Mr Bolland's tenure the capacity to disappoint has not, which means while a lot of the legacy issues appear to have been dealt with a lot still needs to happen for shoppers to start spending their money on-line, or in store.
In January the company saw clothing sales once again miss expectations for Q3 declining 2.2% which was a pretty dismal performance. The saving grace was a rise in food sales of 2.7% which once again rode to the rescue.
Clothing sales has always been a competitive environment but Zara owner Inditex has proved that with the right product money can be made from the sector, while Next has also proved that as well, despite the recent 20% plunge in the share price.
On the on-line front M&S is seeing volumes improve however the big worry is whether, given the recent profits warning by Next, the company could announce another disappointing quarter as it gets set to launch its spring catalogue.
Ultimately the new CEO needs to show that it understands its customers and stock items it wants to buy, as well as not running out of popular sizes.
For some reason M&S buyers seem to order the same amount of stock for all shapes and sizes leaving the popular sizes always out of stock. This has been on ongoing problem during the whole period of Bolland's tenure and needs to change or M&S could find that a lot of customers lose patience and go elsewhere.
Steve Rowe has a lot to prove; hopefully he can stem the tide at Marks and Spencer and row the clothing business out of its decline.
The material (whether or not it states any opinions) is for general information purposes only, and does not take into account your personal circumstances or objectives. Nothing in this material is (or should be considered to be) financial, investment or other advice on which reliance should be placed. No opinion given in the material constitutes a recommendation by CMC Markets or the author that any particular investment, security, transaction or investment strategy is suitable for any specific person.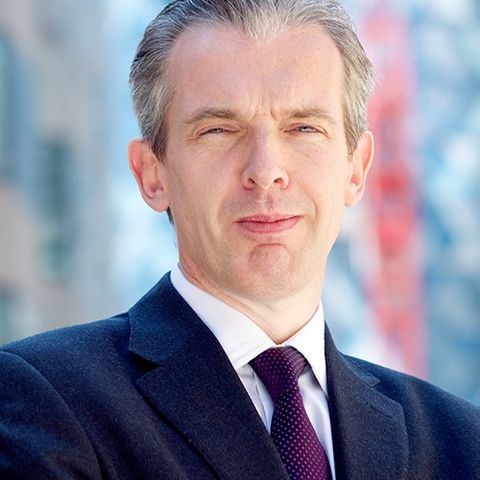 Michael Hewson