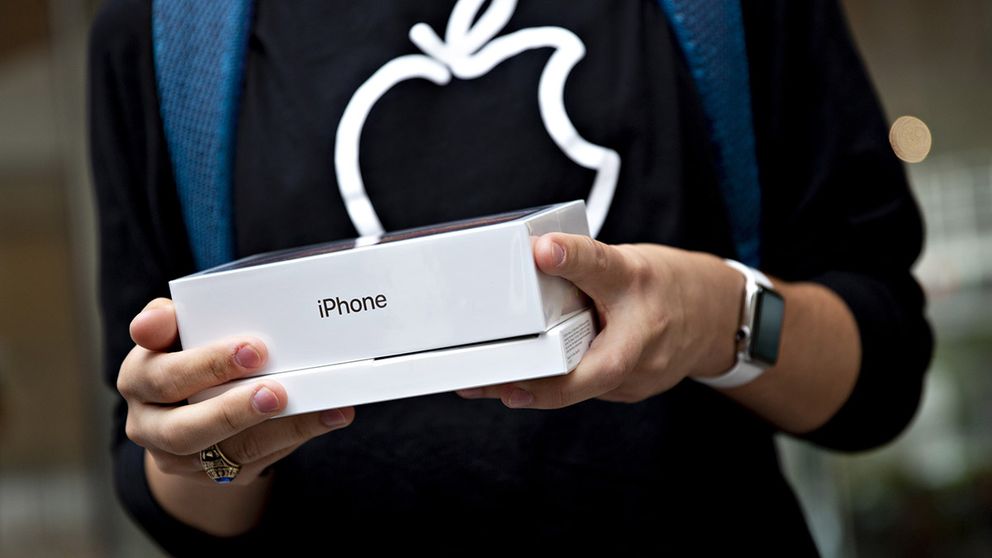 Qualcomm's share surged 23% to $70.45 last night as the chipmaker reached a deal with Apple to resolve the legal disputes over technology licensing fees. Apple will make a one-time payment to Qualcomm, and the latter will supply chips and license it's technology to the iPhone products.
Although Qualcomm seems to have won this battle for now, Apple is aiming at a longer term plan for 5G upgrading and to catch up with other players such as Samsung and Huawei, with Qualcomm's 5G technology.
Qualcomm said this agreement will add $2 per share to its earnings from the Apple deal. Based on this assumption, Qualcomm's forward P/E is brought sharply lower to 11.9 times from the current 18 times if its forecasted earnings per share is revised up from $3.88 to $5.88. Apple's share price closed flat at $199.
Besides Qualcomm, better-than-expected earnings helped to lift bank shares and maintain S&P 500 index at its current level. Sector wise, Financials (+1.36%), Energy (+0.64%), Industrials (+0.59%) were among the better performers, whereas Real Estate (-2.38%), Health Care (-2.03%) and Utilities (-1.39%) were among the laggers.
Asian markets are poised to open higher today, and a string of big China data to be released at 10am onwards are likely to dominate the trading for the rest of the day. Economists foresee China's GDP to fall further to 6.3% from 6.4% a quarter ago, while also expecting a mild rebound in urban investment, industrial output and retail sales data.
As recent China PMI and export growth are both upbeat, the economy is probably bottoming out at a faster-than-expected pace. Among the data released today, retail sales growth is going to be a key focus, as it reflects consumer spending and is a fare proxy of economic activity.
Technically, the Hang Seng Index is attempting to breakout above a psychological resistance level at around 30,000 points. Positive surprises in China data will help to boost market confidence and make 30,000 less of a hurdle to jump over.
Economic calendar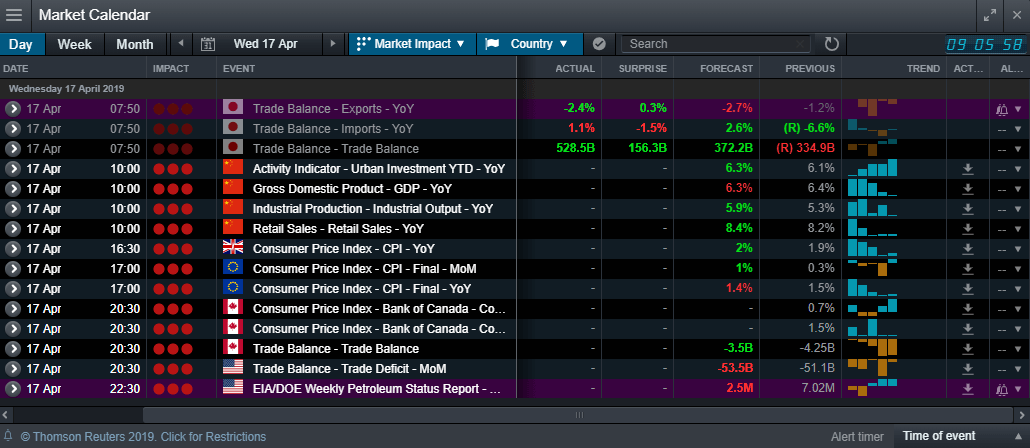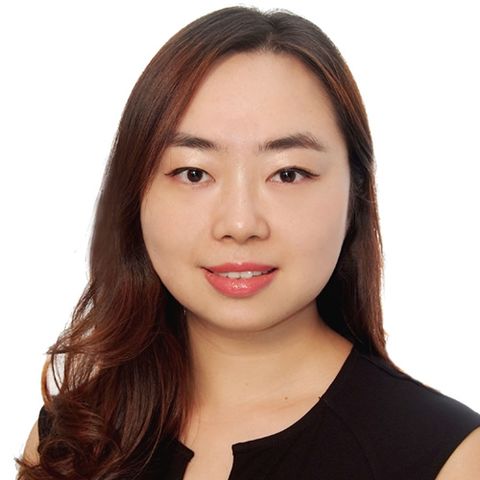 Margaret Yang Yan