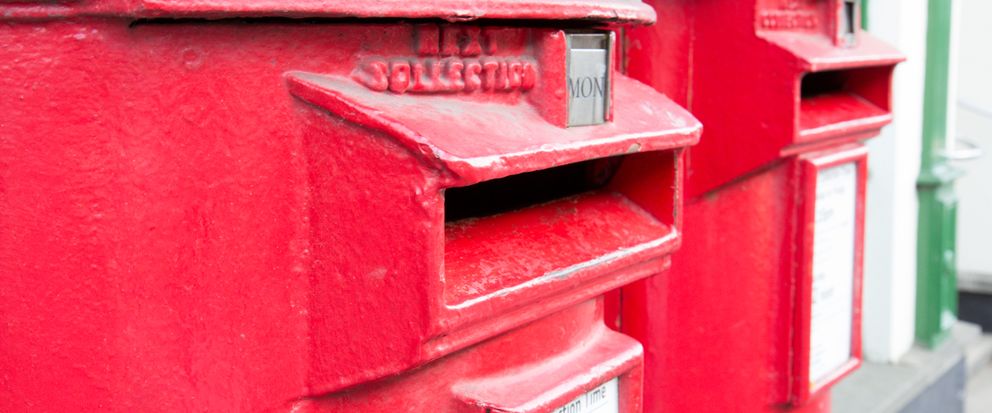 The performance of Royal Mail since its IPO back in 2013 has seen a fairly decent return despite scepticism at the time about its profits and earnings forecasts looking out three years into the future.
Now completely free from government interference after it offloaded its remaining stake, the company is likely to find it a struggle to meet its projected performance targets over the course of the next few years.
Putting to one side its loss-making letters division, the parcels division faces huge competitive pressures from sector peers like UK Mail, FedEx, UPS and Amazon as consumers look for more flexibility in terms of delivery options.
While other companies like UPS use the concept of "Access Points" at local retailers, where parcels can be left for safe keeping, and customers can go to pick them up later, Royal Mail still appears tied to the old sorting or delivery office model, which as most people can tell you usually requires getting up early in the hope that you can avoid the lengthy queues to pick up your parcel.
As the company gets set to deliver its full-year results for its most recent fiscal year, expectations are high that it will be able to deliver on the guidance and outlook it gave at the beginning of this year.
At the end of 2014 consensus projections for revenues and pre-tax profits for the year ended March 2015 were for £9.5bn and £447m. These numbers have come down quite substantially, with expectations now for revenues of £9.2bn and pre-tax profits of £410m.
While these numbers are still fairly good given the competitive environment, the company could well be getting to its limits with respect to cutting costs as talks with the trade unions on salaries and working hours get under way.
It is important that the company avoids the type of damaging own goal that a strike could bring as it seeks to avoid a confrontation with not only its nearly 5,000 managers over its next pay deal, but the rest of its 140,000 workforce.
With a wage bill in excess of £5bn and the parcels market set to get even more competitive, particularly given Amazon is gearing up for its own delivery service, management are likely to find the easy wins of the post IPO era, where the recent modernisation program which saw 3,000 jobs go, much harder to come by.
With a dividend cover of 2 and a dividend yield of 4.2% the shares do look attractive, however forward revenue projections continue to look optimistic with revenues predicted to increase modestly against a significant rise in profits in excess of 20%.
This would suggest that with the share price near nine month highs CEO Moya Greene is going to have to come up with a special delivery combination of an optimistic outlook and better than expected profits to sustain a share price which looks tilted somewhat towards the high side.
The material (whether or not it states any opinions) is for general information purposes only, and does not take into account your personal circumstances or objectives. Nothing in this material is (or should be considered to be) financial, investment or other advice on which reliance should be placed. No opinion given in the material constitutes a recommendation by CMC Markets or the author that any particular investment, security, transaction or investment strategy is suitable for any specific person.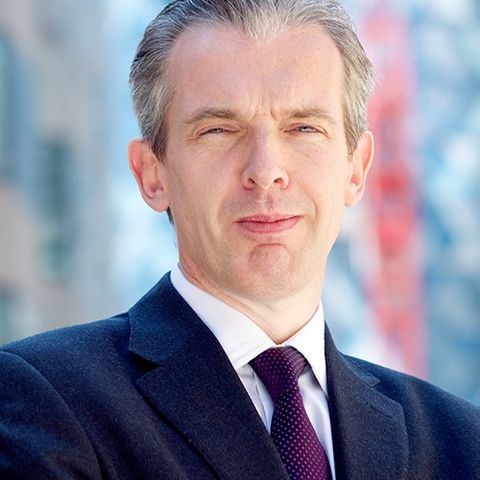 Michael Hewson