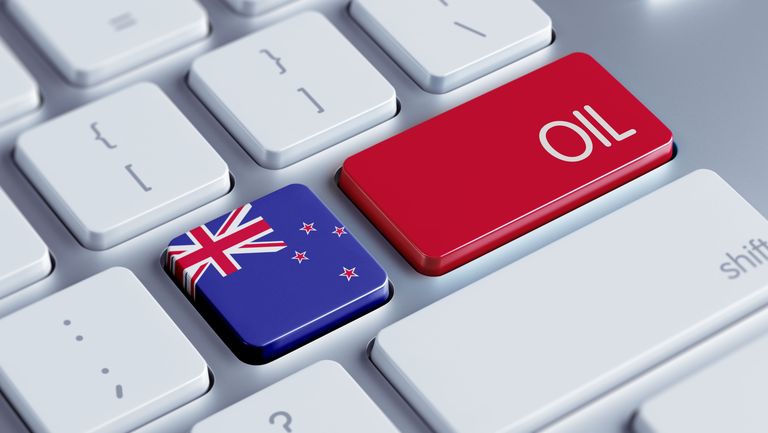 It's been another big day for trading in crude oil. WTI fell 4% toward $45.00 on reports that Russia is against further production cuts, concerned that they would only boost prices enough to encourage more US shale production. The prospect of increasing production from Libya and Nigeria as hostilities wind down also dragged on prices.
Late in the day, oil dropped to $44.50 then turned sharply back upward. A bull trap washout appears to have shaken out the weak hands while a bug surprise 5.75 mmbbl drawdown in API inventories has ignited a rebound. Oil may remain active through tomorrow's DOE report with the potential for an even bigger drop than the 1.8 mmbbls the street is currently anticipating.
Fed minutes ended up being a non-event. While several members indicated they were ready to start running down the balance sheet within a couple of months, others preferred to wait until later in the year to monitor inflation and other data. While a September start to reducing the balance sheet is possible followed by a rate hike in December, I still think the Fed is going to wait until the budget battle is over and the risk of a government shutdown subsiding before taking any more action.
Fed members indicate they were willing to see the unemployment rate remain at a low level for some time. Thursday's ADP and Friday's nonfarm payrolls may give an indication of whether the US economy is still able to absorb the Fed easing back on the gas pedal.
Last month there was a huge discrepancy between ADP payrolls of 253K and nonfarm payrolls of 138K. Because of this, we could see a significant downward revision to last month's ADP figures or an upward revision to nonfarm payrolls. Currency, traders are expecting ADP payrolls to drop back to 185K. Even though US manufacturing PMI reports were positive, the potential for a negative surprise remains.
US trade and Service PMI reports may also attract attention from traders looking for insight into whether the Fed may start cutting back on its balance sheet sooner, or later.
The Euro could be active Thursday around the release of minutes from the last ECB meeting. Signals from the central bank have been mixed over when further tapering of its QE asset purchases could come. The street took recent comments from President Draghi about low inflation as transitory as hawkish, but the ECB has also warned not to read too much into his statement, preferring a more balanced outlook.
Corporate News
There are no major corporate announcements today
Economic News
Significant announcements released overnight include:
US API crude oil inventories
US factory orders(0.8%) vs street (0.5%)
Eurozone retail sales2.6% vs street 2.3%
Service/non-manufacturing PMI reports:
UK53.4 vs street 53.5
Germany54.0 vs street 53.7
France56.9 vs street 55.3
Italy53.6 vs street 54.6
Spain58.3 vs street 56.5
Upcoming significant economic announcements include:
(Note: 11:30 am in Sydney/Melbourne is currently 1:30 pm in Auckland, 4:30 pm in Vancouver, 7:30 pm in Toronto/Montréal, 12:30 am in London and 8:30 am in Singapore)
11:30 am AESTAustralia trade balancestreet $1.0B
7:00 am BSTGermany factory ordersstreet 4.5%
12:30 pm BSTECB meeting minutes
5:00 pm BSTECB Weidmann, Nowotny panel on future of Euro
8:15 am EDTUS ADP payrollsstreet 185K vs previous 253K
8:30 am EDTUS jobless claimsstreet 244K
8:30 am EDTUS trade balancestreet ($46.3B)
8:30 am EDTCanada trade balancestreet ($0.5B)
9:45 am EDTUS Markit service PMIstreet 53.0
10:00 am EDTUS ISM non-manufacturing PMIstreet 56.5
10:00 am EDTFOMC Powell speaking
11:00 am EDTUS DOE crude oil inventoriesstreet (1.8 mmbbls)
11:00 am EDTUS DOE gasoline inventoriesstreet (1.6 mmbbls)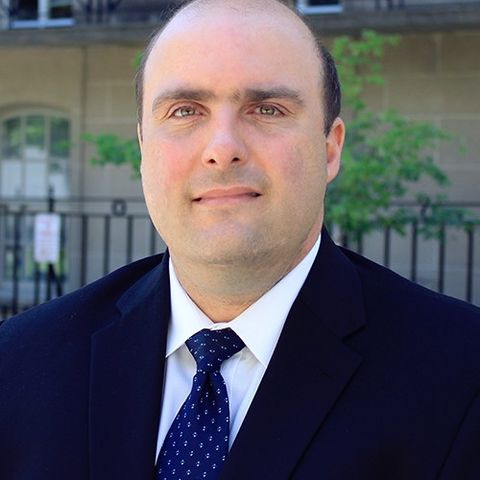 Colin Cieszynski