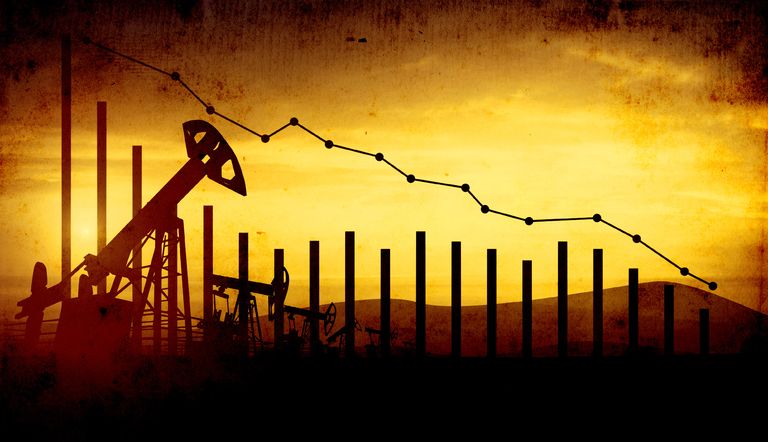 Stock markets have been in the green overnight although momentum appears to be fading a bit into the morning. The Nikkei gained 0.5%, while the Dax is up 0.2%, the FTSE is down marginally and US index futures are up marginally.
Currency action has been mixed. GBP has given back some of Tuesday's rally amid more chatter of a possible second Scottish referendum while the government's Brexit bill continues to work its way through Parliament. Opposition amendments were voted down yesterday after the government promised a take it or leave it vote on whatever final deal is reached with the EU. The Euro continues to slide on its own internal political risks, with the French election campaign underway and more polls showing German Chancellor Merkel's party sliding into second place in fall election polls.
Rising political uncertainty and the potential for trade turmoil has gold on the rise again today along with JPY. Resource Dollars (CAD, AUD, NZD) are flat to up slightly on the day. Copper is strong gaining 1.5%. Overall this action suggests mining stocks could attract interest today.
Energy stocks, however, could be impacted by falling oil prices. Last night's massive 14.2 mmbbl increase in US API oil inventories continued a run of big storage builds stateside. This indicates that the OPEC production cuts have boosted the price enough to start bringing US production back on line offsetting the overseas cuts and potentially tipping market share back. Oil may remain active through today's mid-morning DOE inventory reports.
The Reserve Bank of New Zealand's latest interest rate decision is due during North American trading hours today, early morning in Auckland. The central bank is expected to maintain its 1.75% benchmark interest rate just like the Reserve Bank of Australia did earlier this week. What could be of most interest is if the central bank responds to rumours that RBNZ Governor Wheeler may be getting ready to retire. Any comments on inflation, the housing market, and the value of the Kiwi Dollar may also attract some attention from traders.

Corporate News
Walt Disney $1.55 vs street $1.49
Time Warner $1.25 vs street $1.19

Economic News
US API crude oil inventories 14.2 mmbbls

Upcoming significant economic announcements include:
8:15 am EST Canada housing starts street 198K
10:30 am EST US DOE crude oil inventories street 2.5 mmbbls
10:30 am EST US DOE gasoline inventories street 1.6 mmbbls
9:00 pm NZDT Thu NZ RBNZ interest rate 1.75% no change expected
3:00 pm EST Wed
12:00 pm PST Wed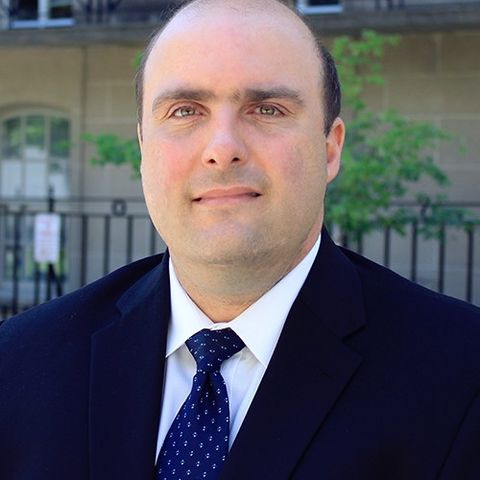 Colin Cieszynski