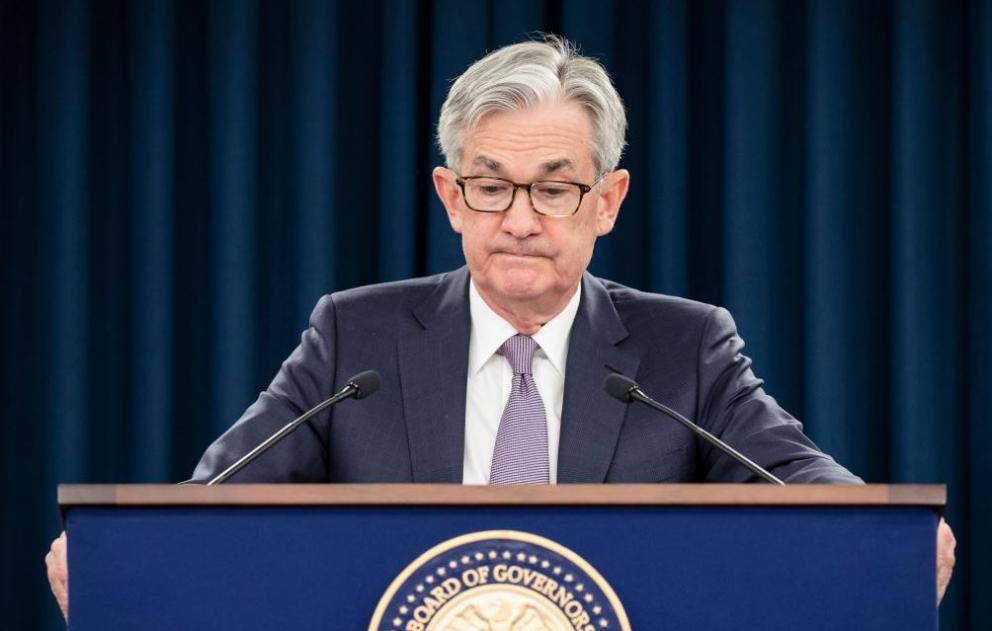 The US Federal Reserve Open Market Committee maintained its neutral policy stance and left cash rates unchanged at its meeting overnight. Ten-year bond yields rallied to a three-month low. Forecast beating company reports from Microsoft, Apple, General Electric and others initially lifted US indices, but a late sell-off saw them close flat. Futures markets suggest this pessimism will continue through the Asia Pacific session today.
Analysts anticipated a Fed non-event. However a slight tweak of the statement language around inflation saw futures traders price an earlier rate cut than previously. The forward curve now places a high probability on a cut in June or July. Longer run interest rates rallied, and the ten-year yield dropped to 1.58%, just 17 basis points higher than the two-years. This flat curve is at odds with share market record highs.
Almost one-third of S&P 500 companies have reported for the quarter. Reported sales are up 2.5%, and earnings lifted by more than 4%. Both measures are ahead of consensus forecasts. Tech giants Apple and Microsoft came in 10% and 14% ahead of estimates, and both are higher in after-market trading. Ebay and Advanced Micro devices added to the stronger tech theme, and could drive IT stocks to outperform again today.
China mainland markets remain closed until Monday, leaving Hong Kong to bear the brunt of investor concerns. Forex markets are calm, and the British Pound is stuck just above US $1.30 ahead of tomorrow night's exit from the European Union.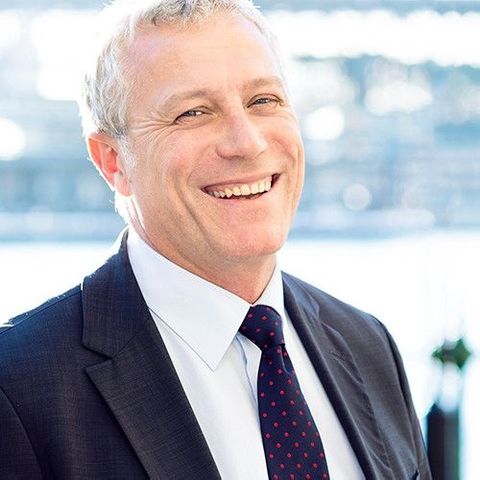 Michael McCarthy