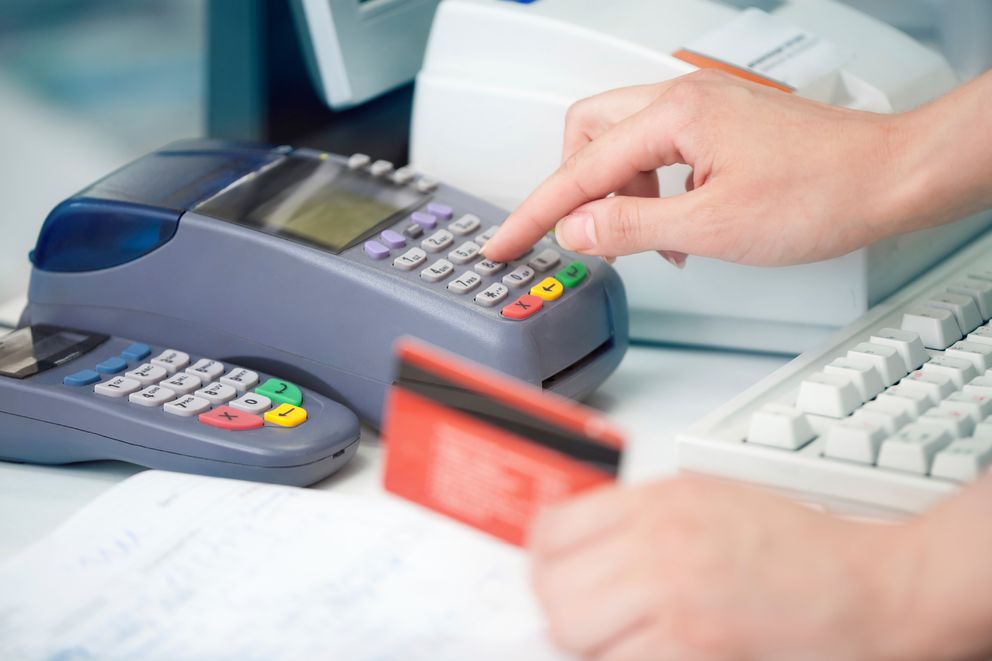 US index futures are climbing again this morning with Dow and S&P futures up 0.5% and NASDAQ futures up 0.7%, rising a bit less than European markets where FTSE is up 1.3% and the Dax is up 2.0%. US traders may be waiting for retail sales and producer price reports before getting too enthusiastic.
Despite a big 6.2 mmbbl jump in US API inventories, WTI crude oil has held up really well overnight. Not that long ago such a report would have sent oil down the drain. This time, however, bears were only able to put a lid on a rally not send oil hurtling back downward. Even OPEC cutting its 2016 demand forecast by 50,000 bbl/d to 1.2 mmbbl/d hasn't been able to put a dent in the price.
This indicates that the oil market has attracted significant support ahead of this weekend's Qatar oil producers meeting where a production freeze deal is expected to be nailed down. Oil and gasoline could be active again later this morning around the weekly DOE inventory reports.
Between crude oil action and the Bank of Canada decision, today could see significant activity in Canadian stocks and CAD. With Canada retail sales growing 2.1%, core at CPI 1.9%, Jan GDP up 1.5%, housing starts above 200K, and 40K jobs added last month including 35K full time there's no reason for the central bank to cut rates and with CAD having bounced back dramatically since the last meeting, there's no reason for a rate hike either. Based on this, the Bank of Canada looks likely to take a neutral stance and not make any policy changes.
Currency trading finds USD on the rebound this morning, with gold down about 1.0%, JPY, GBP, EUR and continental currencies down 0.5%-1.0%, and resource currencies like CAD, AUD and NZD down less than 0.5%. Overall, this action, combined with rising stocks and commodities indicates a shift among traders back into risk-on mode with capital leaving defensive havens for more aggressive stances.
I find this shift in market sentiment particularly interesting coming at a time when I'm seeing a lot of commentary out there suggesting this could be the worst earnings season since the last recession. I disagree with that assessment and think that the markets are telling us expectations may be overly pessimistic and that there's potential for significant positive surprises this time around.
The surprises may be getting underway as JPMorgan Chase has reported earnings per share of $1.35, well above the $1.26 the street was expecting, which could give US bank stocks a boost this morning.

Corporate News
JPMorgan Chase $1.35 vs street $1.26, revenues $24.0B above street $23.4B
Valeant Pharmaceuticals received a notice of default from some of its bondholders demanding it file its 10-K annual report by June 16th. The company indicated it plans to file the report by April 29th.

Economic News
Significant announcements released overnight include:
US API crude oil inventories 6.2 mmbbls vs street 0.7 mmbbls
China trade balance $29.8B vs street $34.9B
China exports 11.5% vs street 10.0% vs previous (25.4%)
China imports (7.6%) vs street (10.1%) vs previous (13.8%)
France consumer prices (0.1%) vs street (0.2%)
Spain consumer prices (0.8%)as expected
Eurozone industrial production 0.8% vs street 1.3%
NZ Food prices 0.5% vs previous (0.6%)
Japan producer prices (3.8%) vs street (3.5%)
Australia consumer conf 95.1 vs previous 99.1

Upcoming significant announcements include:
8:30 am EDT US retail sales street 0.1%
8:30 am EDT US retail ex auto street 0.4%
8:30 am EDT US producer prices street 0.3%
8:30 am EDT US core PPI street 1.3%
10:00 am EDT Canada interest rate 0.50% no change expected
10:00 am EDT Bank of Canada Poloz, Wilkins speaking
10:30 am EDT US DOE crude oil inventories street 1.0 mmbbls vs previous (4.9 mmbbls)
10:30 am EDT US DOE gasoline inventories street (1.5 mmbbls)
2:00 pm EDT Fed Beige Book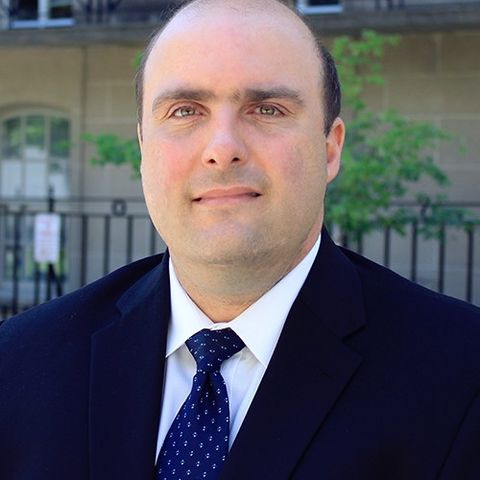 Colin Cieszynski