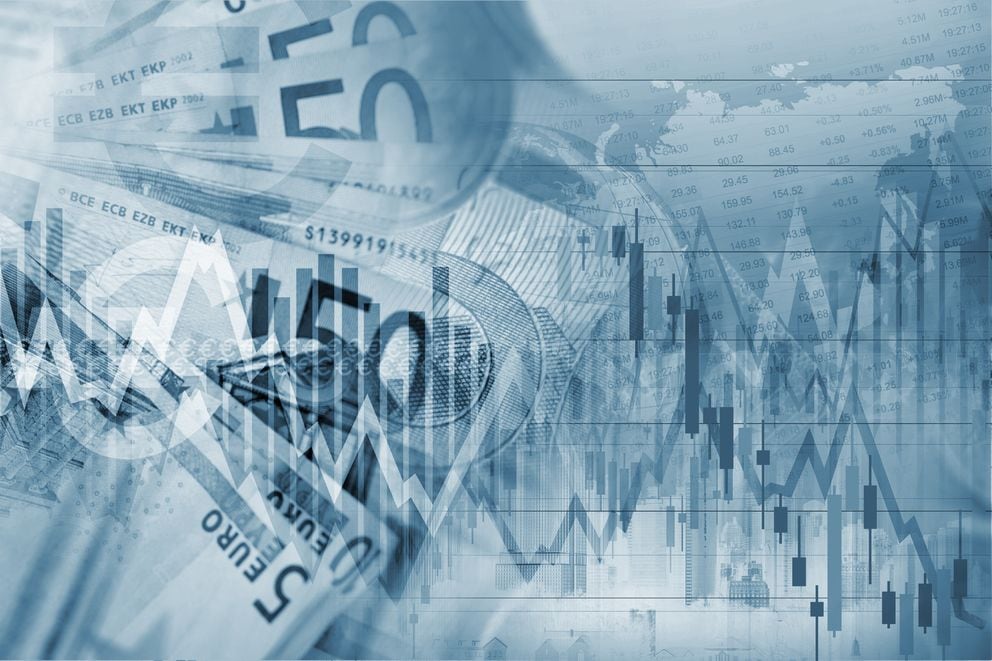 Last week turned out to be a rather disappointing week for equity markets in general despite some evidence of improving economic data, and rising bond yields, with US markets slipping back sharply into the close on reports that the FBI was opening up a new inquiry into presidential elect Hillary Clinton, over some new e-mails.
This late sell-off on Friday looks set to translate into a broadly lower open for European markets today.
Coming so close to the election date and in the aftermath of Republican candidate Donald Trump's sinking poll ratings, this development has seen the sands shift once more, throwing up further uncertainty and additional question marks over the credibility of the future occupier of the most powerful office in the world.
Even as the US Presidential election moves into the final strait it's all set up for a big week for central banks, with the Bank of Japan, Reserve Bank of Australia, Federal Reserve and the Bank of England all meeting for some important rate decisions, at a time when bond markets appear to be starting to price in higher inflation.
While no changes are expected from any central bank, this week's Bank of England meeting has taken on greater importance given the weekend reports that Bank of England governor Mark Carney may well be considering his position in light of recent negative comments from some UK "Brexit" supporting politicians.
It has been reported that the governor, who has come under fire for being too political in his role in the lead up and aftermath of the Brexit referendum has become irritated by the criticism levelled at him and the Bank, by senior politicians. While it is true that the UK economy has performed much better than a lot of the forecasts in the lead up and aftermath of the vote, it is also true that the Bank of England governor was the only adult in the room in the immediate aftermath of the referendum vote.
That is why it is only right that Mr Carney will have to justify later this week in the latest interest rate decision and quarterly inflation report why the Bank got its forecasts so wrong, though it hasn't been unique in this regard, as most other forecasters didn't do that much better.
Knowing all of this surely it is justifiable that his actions should come under scrutiny and unfortunately being a central banker, criticism tends to come with the territory, just ask ECB President Mario Draghi, who has had to deal with a lot worse from politicians across Europe.
Are we therefore meant to believe that Mark Carney is so thin skinned that he can't deal with a little criticism, however unwarranted some people may think it to be? He's being paid a lot of money to perform a very important role and as a public figure he has to be accountable and with that comes criticism. This means he has to take the rough with the smooth.
He's already well into his initial five year term, and while he's yet to decide to take up the option of the extra three years, he doesn't strike me as a quitter. There is also the fact that a departure now at such a sensitive time would tarnish any form of legacy that he may wish to leave, which suggests he'll probably be around for a while longer, keeping his hand on the tiller.
On the data front today we get the latest flash EU CPI estimate for October which is expected to show a rise from 0.4% to 0.5%, and its highest level since the summer of 2014, as the oil price drag effect from a year ago further diminishes. A decent number here could put further downward pressure on German bund prices, already at six month lows.
On Friday we got a better than expected US Q3 GDP number of 2.9%, which got a rather underwhelming response from the markets, largely as a result that it was boosted by one off effects. Personal consumption was weaker than expected and today's personal spending and income data for September could reinforce that picture further.
Weak numbers here could well bode ill for Friday's Q3 number getting upgraded in subsequent revisions. Initial estimates are for personal spending to rise 0.4% from 0% in August, while personal incomes are expected to rise 0.4%, from 0.2%.
EURUSD – the break back through the 1.0950 level, at the end of last week after last week's low of 1.0850 opens up the prospect of a move back towards the 1.1100 area again.
GBPUSD – the pound has struggled to rally but has thus far managed to hold above the key support between the 1.2080 and 1.2100 area. We need to get through the 1.2270 area to stabilise and argue for a move up through the 1.2330 area. A break below the 1.2000 area has the potential to open up the previous flash crash lows at 1.1950, and possibly lower.
EURGBP – we've moved back through the 0.8980 level and could well see a move back towards the 0.9080 area. A move through 0.9080 potentially targets the 0.9300 area, while a move back below the 0.8980 level runs the risk for a move back towards the 0.8870 level.
USDJPY – the US dollar stalled at the 105.50 area before slipping back, however while it remains above the 104.20 area the upside should remain intact, or risk a move back to 102.80. The 106.70 area and the 200 day MA, and July highs remains the next potential target.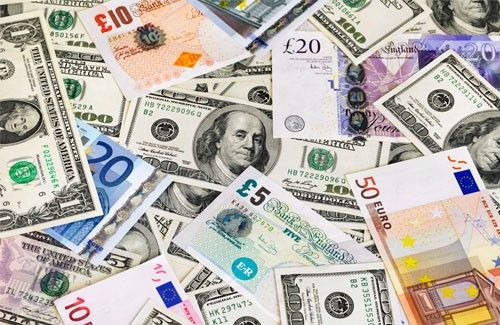 CMC Markets is an execution only service provider. The material (whether or not it states any opinions) is for general information purposes only, and does not take into account your personal circumstances or objectives. Nothing in this material is (or should be considered to be) financial, investment or other advice on which reliance should be placed. No opinion given in the material constitutes a recommendation by CMC Markets or the author that any particular investment, security, transaction or investment strategy is suitable for any specific person.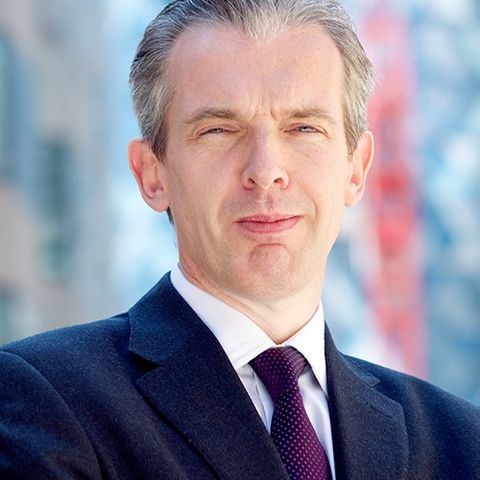 Michael Hewson