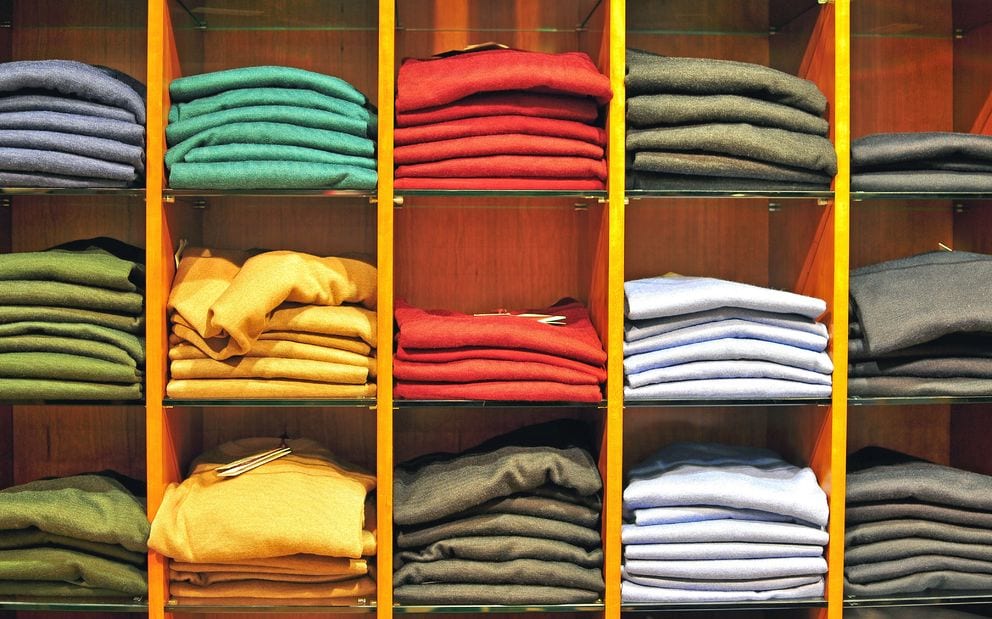 It's annual results time for M&S and just over one month into his new job new CEO Steve Rowe will outline his turnaround plan for one of Britain's favourite retailers. Given the recent troubles of BHS another long standing high street name, the stakes could not be higher and thus far the sounds do look promising, despite the tough retail outlook.
A culling of senior positions is a good start given the size of the board almost doubled under Mr Rowe's predecessor, with no evidence that any of them were any closer to turning the business around in a tough retail environment.
Over the last few years M&S management have struggled in vain to turn around the general merchandising part of the business, which accounts for a decent chunk of the company's overall profits.
If it hadn't been for the food business which accounts for just under half of the company's profits then it's likely that investor patience may have worn thinner a lot quicker than it has.
There is the hope that a lot of the heavy lifting may well have been done as supply chain margins have been improved but the same old M&S bugbear has continued to be a problem in the context of stores running out of stock.
Progress has been slow and investors have had to put up with the disruption caused by updating the company's supply chain and warehousing process, along with a number of teething problems surrounding the new website, as the promise of jam tomorrow became a familiar theme.
This week marks a new dawn as new CEO Steve Rowe, and an M&S lifer so to speak takes over the reins of the company as it looks to report its full year results.
The recent Q4 results were disappointing showing a fall of 2.7%, and though they were better than expected, they were still branded "unsatisfactory" by Mr Rowe.
Pre-tax profits are expected to come in at £674m up from £600m the previous year while revenues expected to come in just shy of £10.4bn, but it will be the guidance that will be key for most investors as the company embarks on a fresh strategy under its new CEO.
Clothing sales has always been a competitive environment but Zara owner Inditex has proved that with the right product money can be made from the sector, while Next has also proved that as well, despite the recent 40% plunge in the share price.
On the on-line front M&S is seeing volumes improve however the big worry is whether, given the recent profits warning by a host of its retail peers, that the company could temper its outlook as it looks ahead to the rest of the year. The early launch of its Autumn collection for women does appear to suggest that the company is painfully aware it needs to get its troubled womenswear division back on track, however there is a worry that the company could fall victim to a retail downturn if some of the dire warnings from sector peer Next PLC in its most recent trading updates are to be believed.
Ultimately the new CEO needs to show that the company understands its customers and stock items it wants to buy, as well as making sure it doesn't run out of popular sizes.
For some reason M&S buyers seem to order the same amount of stock for all shapes and sizes leaving the popular sizes always out of stock. This has been on ongoing problem during the whole period of Bolland's tenure and needs to change or M&S could find that a lot of customers lose patience and start to go elsewhere or even worse leave and don't come back.
New CEO Steve Rowe has a lot to prove; but given that he understands the business better than his predecessor having been there for years, means that it is more likely that he will be able to better understand where the remaining underlying problems are and stem the tide at Marks and Spencer and row the clothing business out of its decline.
The material (whether or not it states any opinions) is for general information purposes only, and does not take into account your personal circumstances or objectives. Nothing in this material is (or should be considered to be) financial, investment or other advice on which reliance should be placed. No opinion given in the material constitutes a recommendation by CMC Markets or the author that any particular investment, security, transaction or investment strategy is suitable for any specific person.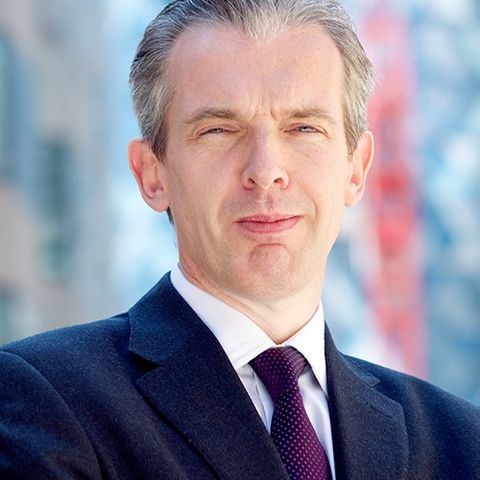 Michael Hewson