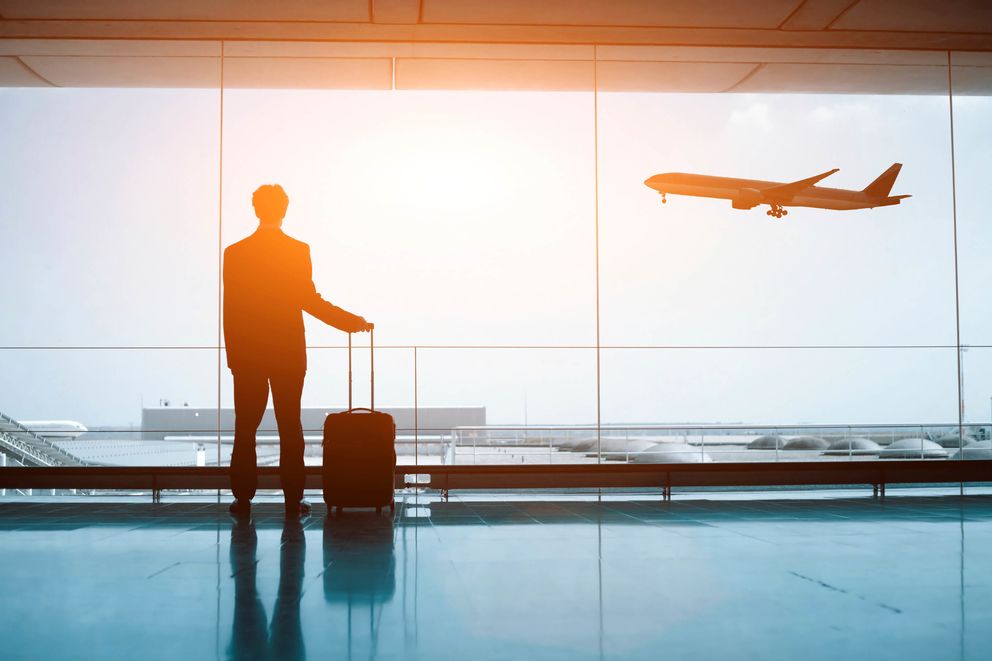 airlines easyjet ryanair IAG
The more lasting impact today was felt in individual stocks, particularly in sectors related to travel. Some of the big decliners on the day included Air France-KLM which fell 4.7%, while in Canada WestJet and Transat fell 2.7% along with TripAdvisor in the US while American Airlines and IAG owner of British Airways both fell about 1.6%. Cruise lines also took a hit with Royal Carribeanand Carnival both falling 2-3%.
The other big impact of the attacks today was on GBP which fell over 1% against USD over 1.5% against CAD and AUD and just under 1.0% against EUR and JPY. Sterling took it on the chin as traders speculated terrorism and turmoil in Europe could make EU membership less attractive to Britons and boost the Leave campaign in the upcoming Brexit referendum. Lower than expected UK inflation keeping the pressure off the Bank of England to raise rates any time soon also may have contributed to the decline.
One would think that security companies could rally on a day like this but G4S in the UK is trading down about 2.8% on the day. It's possible that considering Brussels has been on high alert for a terrorist attack for some time, forces were likely on alert following the arrest in Brussels of a key terrorist suspect yesterday, and yet a big attack still happened, the limits of security appear to have been exposed and traders may be seeing this tragic event as a sign more security may not be the answer.
Economic news on the day was mixed as were stock markets which saw the NASDAQ and DAX finish up slightly while the Dow and S&P fell slightly. Manufacturing flash PMI reports from around the world came in below expectations and in some cases fell below 50 while flash service PMIs came in better than expected. German IFO and ZEW surveys were also split with businesses more confident about the economy than investors an interesting echo of the Main Street / Wall Street split we saw in the US earlier this year.
USD picked up a bit today on comments from Chicago Fed president Evans who talked up the US economy today as the Fed tries to balance its backing away from four rate hikes to two without causing a panic about the economy or recession talk. Gold and USD backtracked through the day giving back their initial gains which has helped Japanese stocks to rally.
The Canada budget is speech is underway while I'm writing. A big jump in the deficit to nearly $30 billion has been taken in stride by the street so far with CAD already bouncing back from a small decline on the initial announcement. Canada's debt-to-GDP remains relatively low compared with other countries and if the government keeps a lit on spending growth in future years a one-time bump on a change in government shouldn't have an impact on sentiment toward Canada. A bump in fiscal stimulus to help fight the negative impact of the oil crash on the economy may also help to take the pressure off the Bank of Canada to try and do it all on the monetary side. Should higher spending become a habit, however, the deficit could become a drag on the dollar as it was in the past.
Crude oil WTI continues to hold steady despite an 8.8 mmbbl increase in US API inventories. This along with the stock rebound on a day when there was every reason for a big selloff highlights the strength of underlying support and the resilience of the current rallies.

Corporate News
There have been no major corporate announcements after the US close today

Economic News
Significant announcements released overnight include:
US API crude oil inventories 8.8 mmbbls vs street 2.5 mmbbls
Canada federal budget $29.3B deficit forecast for the 2016-17 fiscal year
US FHFA house prices 0.5% over month as expected
US Flash manufacturing PMI 51.4street 51.9
US Richmond Fed 22 vs street 0 and previous (4)
UK consumer prices 0.3% vs street 0.4%
UK core CPI 1.2% as expected
UK retail prices 1.3% as expected
UK producer input prices (8.1%) vs street (7.4%)
UK producer output prices (1.1%) vs street (1.2%)
UK ONS house prices 7.9% vs previous 6.7%
Japan flash manufacturing PMI 49.1 vs street 50.5
France flash manufacturing PMI 49.6 vs street 50.2
France flash service PMI 51.2 vs street 49.5
Germany flash manufacturing PMI 50.4 vs street 50.8
Germany flash service PMI 55.5 vs street 55.0
Germany IFO business climate 106.7 vs street 106.0
Germany IFO current assessment 113.8 vs street 112.7
Germany IFO expectations 100.0 vs street 99.5
Germany ZEW current situation 50.7 vs street 53.0
Germany ZEW expectations 10.6 vs street 5.4
Upcoming significant economic announcements include:
(Note: 11:30 am in Sydney/Melbourne is currently 1:30 pm in Auckland, 4:30 pm in Vancouver, 7:30 pm in Toronto/Montréal, 12:30 am in London and 8:30 am in Singapore)

7:00 pm EDT FOMC Harker speaking
TBA Results from primaries and caucuses in Arizona, Utah and Idaho
4:00 pm AEDT Singapore consumer prices street (0.7%)
4:00 pm AEDT Singapore core CPI street 0.3%
8:00 am GMT Sweden consumer confidence street 98.2
9:00 am EDT FOMC Bullard speaking
10:00 am EDT US new home sales street 510K
10:30 am EDT US DOE crude oil inventories street 2.5 mmbbls
10:30 am EDT US DOE gasoline inventories street (2.2 mmbbls)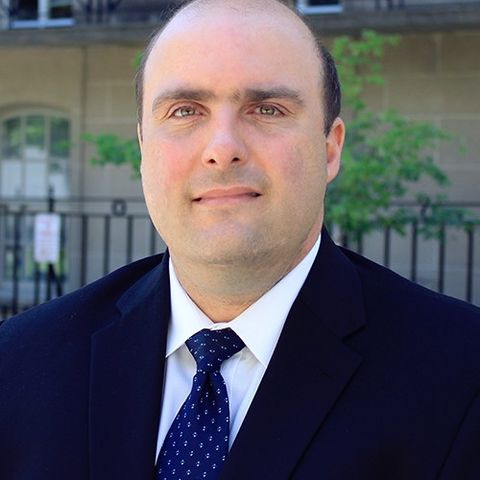 Colin Cieszynski