Sonos [SONO] – founded in 2002 – ensured it was in good shape before floating in early August, reporting a profit in the first half of 2018 following 12 consecutive years of revenue growth. 
But, so far, the speaker-maker has had a muted start to life as a public company. Questions quickly emerged over the US company's prospects as sales of its competitors' smart speakers continue to grow. 
Sonos priced its IPO at $15, far below its target of $17-$19 and, despite hitting a high of $22 in early September, it has now slumped to the $12-$13 mark.
Turn up the volume 
Sonos was the first company to release a wireless multi-room sound system in 2005 and, although this remains its specialty – focusing on sound quality and interconnectivity – it has now moved into smart speakers.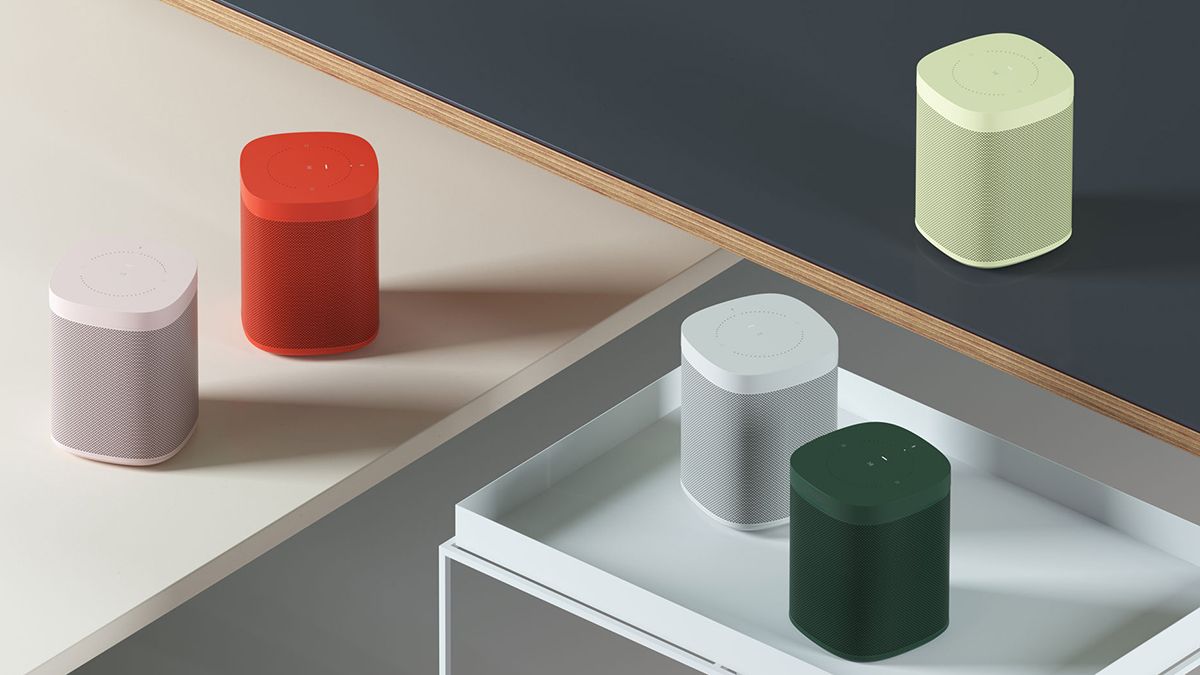 The problem is, to make the speakers smart, they must be powered by a voice assistant and, lacking its own, Sonos has to rely on the likes of Apple's Siri, Amazon's Alexa or Google Assistant. 
Despite making money from selling speakers, Sonos considers itself a software company, believing its hundreds of patents and open-system app – which connects the important third-party apps like Spotify – are undervalued. However, that is undermined by the fact that Amazon has the right to turn off Alexa with "limited notice" on the company's latest Beam device.
Riding the sound wave
Sonos has sold more than 19 million products worldwide to seven million homes, but is reliant on big tech firms like Amazon that all have smart speakers of their own. 
Sonos may boast exceptional audio quality and price itself far higher than competitors like Amazon but, considering opposition from Apple at this end of the market – as well as Amazon's hunger to be in everyone's home to sell them more stuff – some questions follow Sonos; Hardware firms like GoPro and Fitbit have both collapsed in value since listing, which doesn't bode well for the company.
But Sonos is investing in new products, even if it risks its margins in the short term, and it still has the opportunity to break into new large markets like Japan, the second-biggest music market in the world. For now, Sonos must prove it can continue to deliver impressive growth and convince the market that it, and not its big tech partners, add the real value to the speaker market.