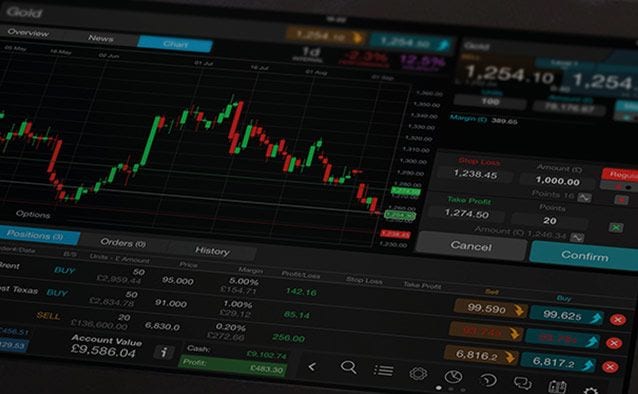 The evolution of online shopping is gradually unfolding and it looks increasingly likely that "click and collect" will play an important role. This thinking appears to be behind the positive market reaction to yesterday's announcement that Woolworths will operate as a collection centre for eBay. Click and collect looks like being a new source of value for the supermarket chains' bricks and mortar outlets with their wide range of convenient pick up points.
However, after this excitement it will be back to business as usual for Woolworths. Its half yearly profit result (including the next round of the Masters hardware saga) is due on Friday. The recent rally has raised the bar in terms of market tolerance for any disappointment. The stock now goes into this report trading on around 17 times F15 earnings. This means results will need to be at least in line with expectations to maintain the current momentum
The chart has also arrived at a zone of potential resistance consisting of the 200 day moving average (green line) and 78.6% Fibonacci retracement of the last major decline. A clear move above the 78.6% retracement level around $34.50 would be a positive development from a medium term point of view. It's early days but this morning's candle is showing signs of backing off this resistance after poking its head above it.
Woolworths CFD Daily
Click to enlarge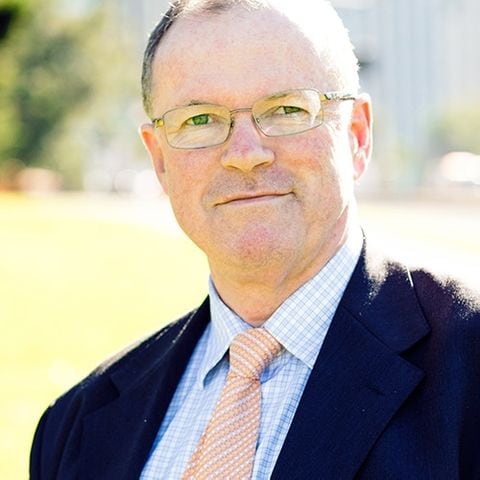 Ric Spooner