Bollinger Bands - one of the best known technical indicators, used by novices and experts alike. Have you ever wondered where they came from?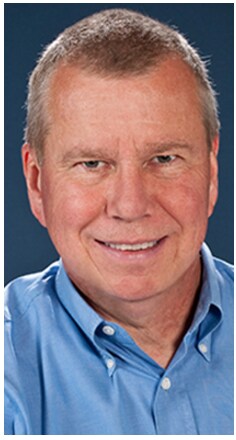 Meet John Bollinger, CFA.
Analyst, author, inventor. "Bollinger on Bollinger Bands", first published in 2002, is translated into eleven languages. He coined the term "rational analysis", a method of analysing markets that focuses on the overlap between technical and fundamental factors.
And this November, you can meet him.
Over the past few years CMC Markets has invited high profile, world renowned trading experts to our shores to share their knowledge and experience with our clients. 2015 is no exception, as John Bollinger has agreed to present seminars in Sydney, Melbourne and Auckland this November 25th, 26th and 28th respectively.
This is a limited opportunity; both the Jack Schwager and Larry Pesavento events previously hosted by CMC Markets were at capacity in very short periods of time. Please book your registrations as early as possible to avoid disappointment.
You can find out more, and register for the seminars, by clicking this link.