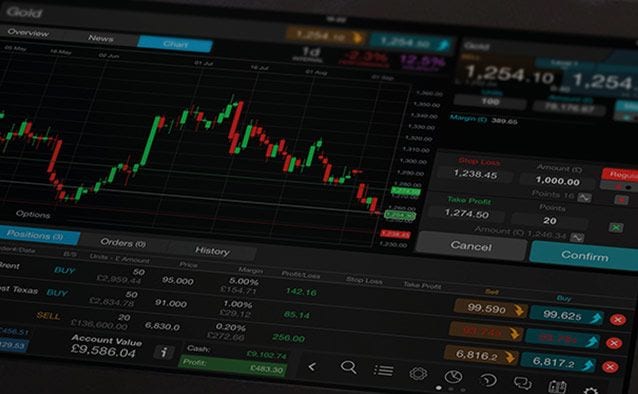 If you bought Whitehaven Coal 3 months ago, you'd be pretty happy. It's up 36% from its June low.
For short term traders the Whitehaven chart now demands a bit of attention. There look to be a couple of possibilities:
The negative outcome would be a break below support and the 20 day moving average around $1.875. This would give the chart the look of a double top and could see a deeper correction. Perhaps a chance to sell or (for value buyers) the opportunity to get set at lower prices
A positive outcome would be the completion of a minor triangle or pennant formation. A break through pennant resistance could indicate another upside pop. The pennant support is not yet formed. This would require a 2nd trend low, at or not far under yesterday's low. Short term buyers may consider buying off that support if it firms up.
Whitehaven Chart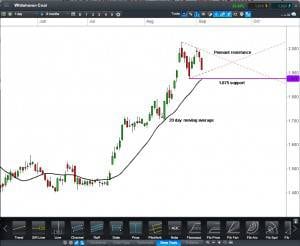 Whitehaven Coal CFD Daily
Click to Enlarge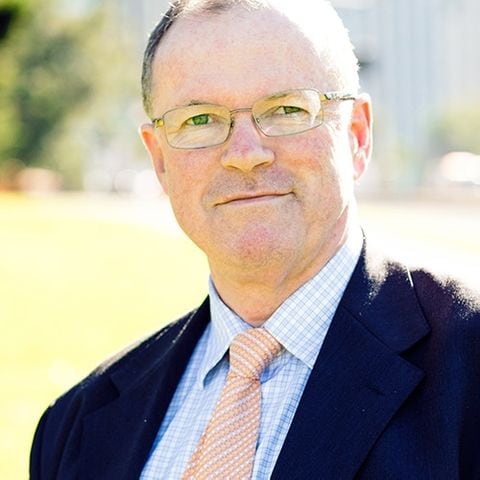 Ric Spooner