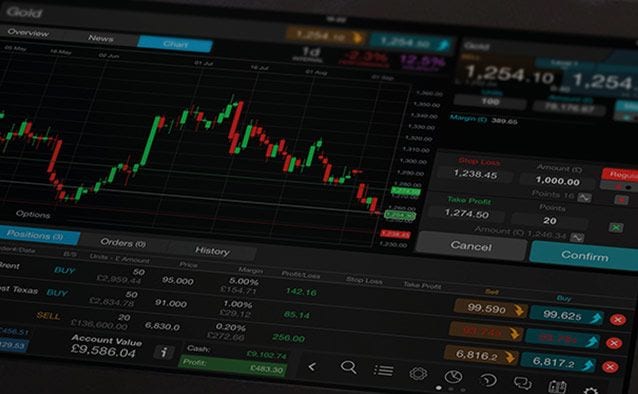 Hi,
Wheat is testing the bottom of a rising wedge formation. A confirmed break below this support would represent a sell set up looking for a continuation of the downtrend leading into the wedge.
I've shown both the weekly and daily charts here. The weekly chart provides the big picture view. This suggests that the current move may be a correction against the first major swing up from the post GFC lows.
The other thing to note about the higher time frame chart is that the stochastic oscillator is trending down and in mid range. This suppports the possibility that a break through the bottom of the wedge will see further downward momentum
The zoomed in daily chart below has notes on one approach to trading strategy.
The stop is placed above the nearest resistance level back in the body of the wedge. This allows some tolerance for a re test
The initial target is a Fib cluster. This consists of a 61.8% retracement of the major upswing and also projects that the move down from a break out of the wedge would be equivalent in lenght to 61.8% of the height of the wedge pattern
If you are interested in following this set up, we offer a US wheat CFD on our MarketMaker platform
Cheers
Ric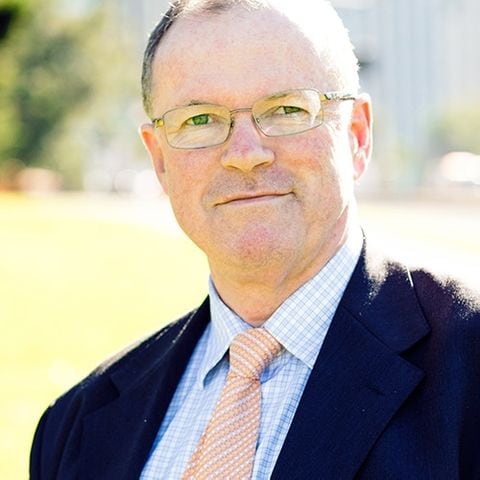 Ric Spooner