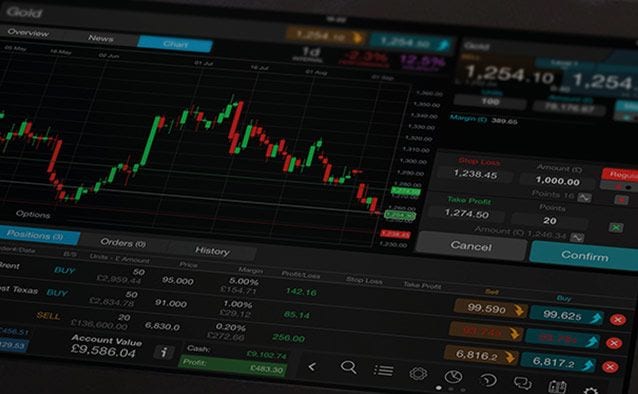 Free book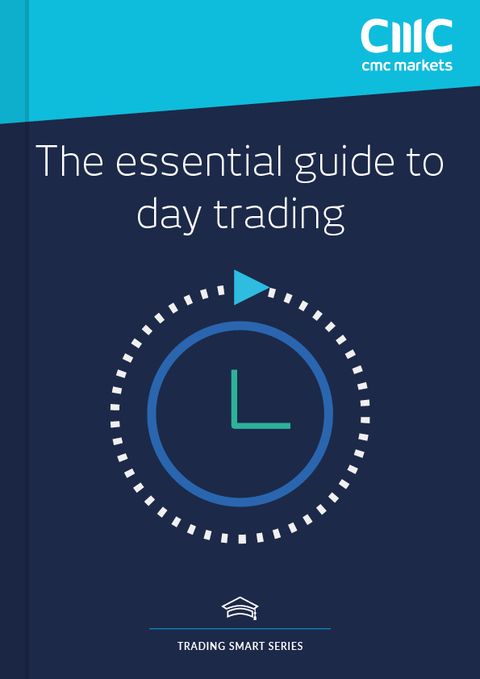 Trading Smart series
Covering a range of important trading topics, our free Trading Smart series of ebooks have been created to strengthen your knowledge of the financial markets and help you build an effective trading strategy.
View our Trading Smart ebooks
Buying of Australian bank stocks has certainly had some urgency about it over the past 3 days. Westpac, for example, is up 9%. There was a big gap higher at the open on Wednesday and each of the last 3 sessions has finished at or near its high. You'd have to think short covering was in the mix there somewhere.
Get daily trading tips delivered straight to your inbox.
That said a couple of key technical levels are looming. The first is around $31.50. That level sees the 200 day moving average coincide neatly with a couple of key Fibonacci levels in the 61.8% retracement and a 127% ABCD projection. If the share price sails through this, $32.50 becomes a level of interest. Here the past trend line support coincides with the 78.6% retracement and the 161.8% ABCD projection.
Westpac is currently trading on a forward PE of around 12.5 compared to an average of about 13.3 since the beginning of last year. On that basis it's still on the cheap side at $31.50. Given recent strong momentum $32.50 does not look too much of a stretch. A typical trader's approach would be to use a trailing stop once $31.50 is hit looking to run the trend up to around $32.50
Get daily trading tips delivered straight to your inbox.
Westpac chart levels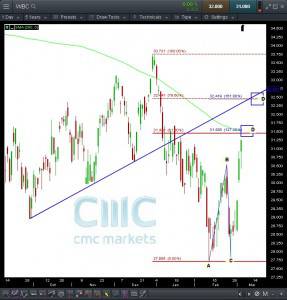 Westpac chart levels
Source: CMC Pro Platform