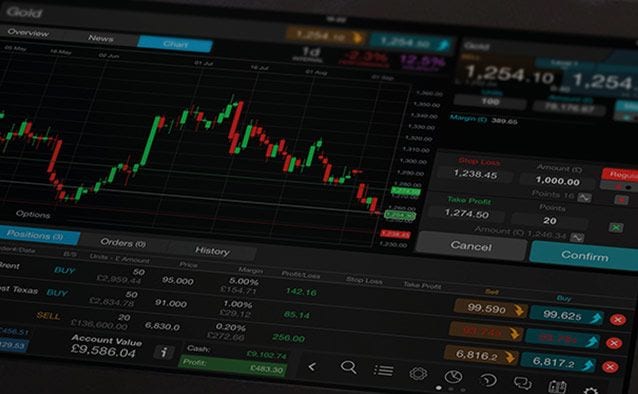 Victory City (539) shares form into a symmetrical triangle;
This pattern has no inherent directional bias for the breakout;
Look at the stochastic oscillator on the daily and on the weekly to help confirm direction of the breakout;
Volume spikes on the breakout may also offer some confirmation of the breakout;
Remember to place you stop - you likely will need to know its placement before you can determine your position size appropriately.
For avid followers of the blog you will know that the symmetrical triangle is one of the more common setups that we look at. This is great for swing traders as this type of pattern has no inherent directional bias and can be a good breakout point before a new price swing emerges. One of the things that I like most about technical analysis is that I can readily apply it across all the markets that are available to trade which means that the active trader can cast their eye over a wide range of financial markets. Today we are looking at Victory City in Hong Kong (ticker: 0539).
If you are a little unfamiliar with this type of pattern it may be worth taking a look at some of the other setups that Ric and I have looked at in the past so you know what characteristics you will typically be looking for.
For most traders you will likely wait for the direction of the breakout to be confirmed by at least 1 close outside of the pattern - this makes it less likely to be given a false signal. In the same fashion you will need to consider some of the places in which you could place your stop. Commonly the more aggressive trader will place their just on the inside of the pattern from the breakout point whilst the more conservative trader will post their on the far side of the pattern altogether.
If you have any questions then please put them in the comment section and either Ric or I will answer them as quick as we can. We love getting comments, thoughts, question and star rating so let us know what you think.
All the best
Dave.