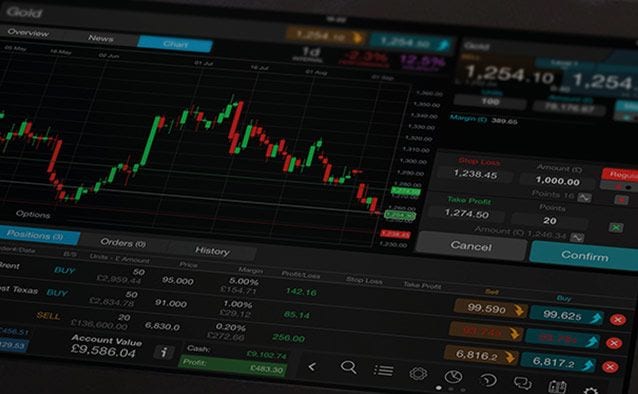 The UGL chart has been showing signs of basing behaviour since the middle of last year. Sellers have proved reluctant below about $6.50.
Buyers are now thinking about pushing the stock above its 200 day moving average for the first time since February 2013. Back then; this was a false start with the rally failing at resistance just above.  This time around there looks to be a fair bit of clear air above the average if price does push clearly through it.
The slow stochastic (box below the chart) is also on the rise from just above 50% while the stock is trading around 10 times estimated F2015 earnings.  In Feb 2013 things were different. The stochastic was beginning to fall from the overbought zone and UGL Limited was priced at 11 times forward earnings.
These might be interesting times for traders who see happier days for engineers now we have an "Infrastructure Prime Minister"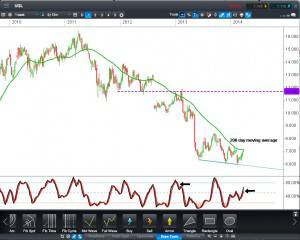 UGL Limited CFD
Click to Enlarge