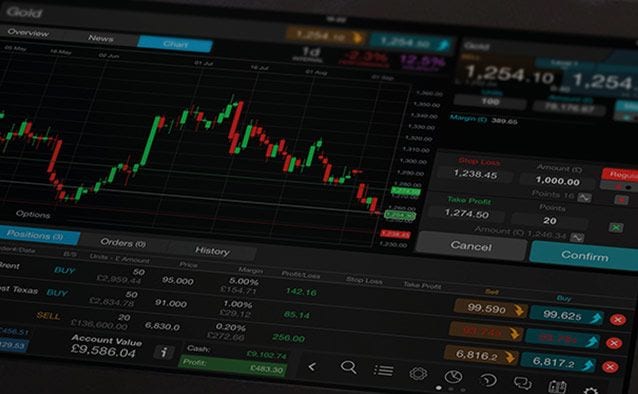 Australia and New Zealand are separated by a lot more than just the Tasman Sea – and are not so friendly rivals in many sports dear to both countries' hearts. They share a heavy dependence on primary industries. However, NZ's food producers are currently outperforming Australia's miners, and it's showing up in the currency.
Both the Aussie and Kiwi fell against the USD this week, through support levels on the daily chart (not shown). While the AUD is going on with it, the NZD has stalled, leading to a very interesting cross currency chart: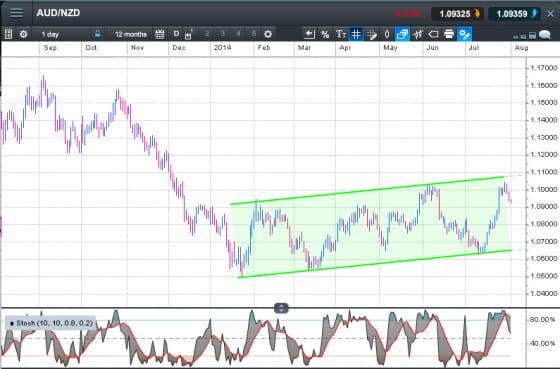 The pair has traded in a channel all year. This week, AUD/NZD fell away from the top of the channel, and the stochastic crossed above the 80% level. This combination sell signal is fairly straightforward.
Low volatilities are forcing changes in many trading plans. Swing trading may be a useful approach here; using a lower time frame chart for entry (or selling at current levels), setting a stop loss above the channel, and targeting a move towards the bottom of the channel below 1.07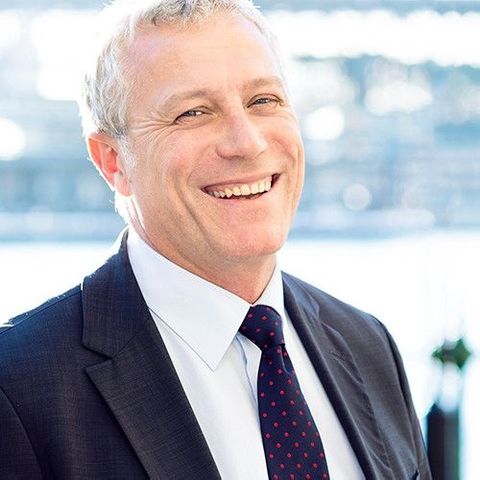 Michael McCarthy