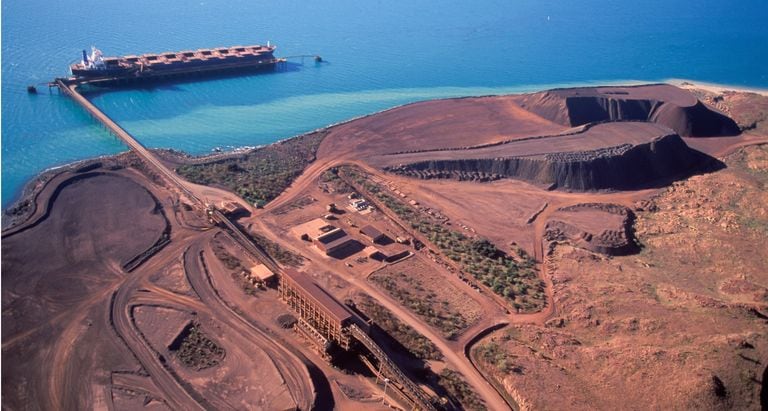 The Australian stock market had a moderately positive lead from US markets last night but the key to local trading will be the extent to which the ongoing adjustment for stronger metals prices continues.
While US stock indices have hit new highs, they are only inching into new ground at this stage. This situation may continue for a while given the trade-off between high valuations, rising interest rates and a stronger Dollar against the possibility of earnings upgrades due to US fiscal stimulus.
However, the question for local markets is whether stronger metals prices and support for mining stocks will again lead to outperformance by the Australia 200. Markets appear to be in a capitulation phase for commodity bears. The consensus view is swinging towards commodity prices maintaining higher levels based on continued demand from China and improved US demand. That's a scenario which would support stocks exposed to domestic demand as well as mining stocks as the benefits of both improving terms of trade and an increase in export volumes flows through the economy.
While mining stocks look set for a solid opening this morning, the outlook for energy stocks is clouded. The energy sector had a good session yesterday as oil prices rallied in the Asian time zone. However, news that OPEC has not yet achieved a production agreement involving Iran and Iraq may introduce a note of caution. If OPEC cannot achieve a production cut, the oil price may struggle to get out of the $40's for some time yet.