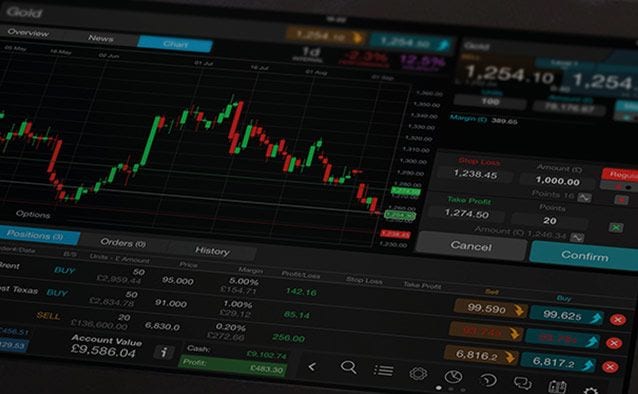 Newcrest Mining could be a trader's stock over coming weeks given potential for significant movements in gold as the situation in the Ukraine unfolds.
This much beaten up stock recently moved above its 200 day moving average for the first time since October 2012. In recent weeks the price has rallied steeply with a trend line and 20 day moving average now tracking below the share price and providing support at around $11.07. After yesterday's 5.7% rally, Newcrest is showing signs of accelerating away from this trend line.
At this stage though, any stalling in momentum might also interest traders. A peak not far above current levels might set up divergence between price and the RSI with potential for a break below the trend line and a corrective pullback.
Stock to Watch - Newcrest Mining Daily