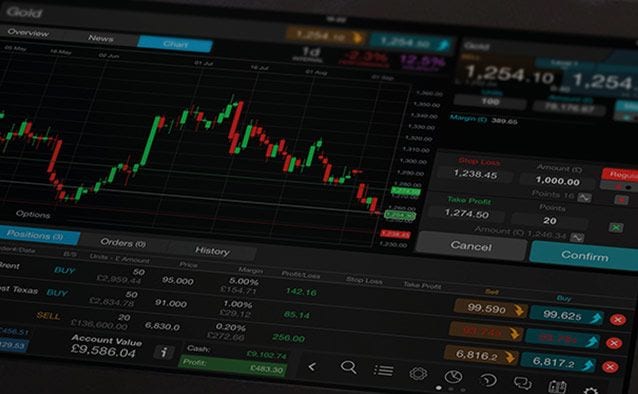 Cabcharge faces the ill winds of change in the form of competition from ride sharing services and mobile booking apps. However, it's down 40% since September and has hit what could be a major chart support level.
Cabcharge was also in the news yesterday when the ACC ruled that it had to allow other payment providers to process Cabcharge cards on their terminals in taxis. However, the fee to other providers will only be 20c which many think is pretty unattractive and means they won't be rushing to do this.
If you are the kind of investor that looks for value in the unloved, even if they have major strategic issues, then the Cabcharge chart looks to be approaching interesting support. The stock is currently trading around 8 times next year's earnings and looks as though it might be forming a large triangle formation. The base of this formation would be around $3.60 and there are also some Fibonacci abcd projections at this level.
The current down trend is pretty high momentum so it may pay to wait for signs that the stock is starting to form a base around this support or bouncing off  it. The really bearish interpretation of this chart would see it sailing straight through current support. That ultimately brings a couple of AB=CD projections around $3.05 into play
Cabcharge CFD Weekly
Click to Enlarge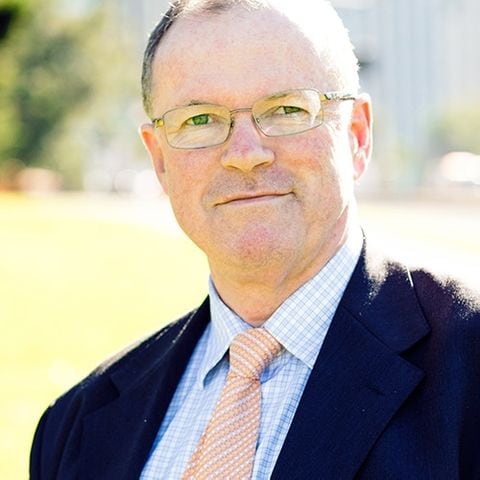 Ric Spooner