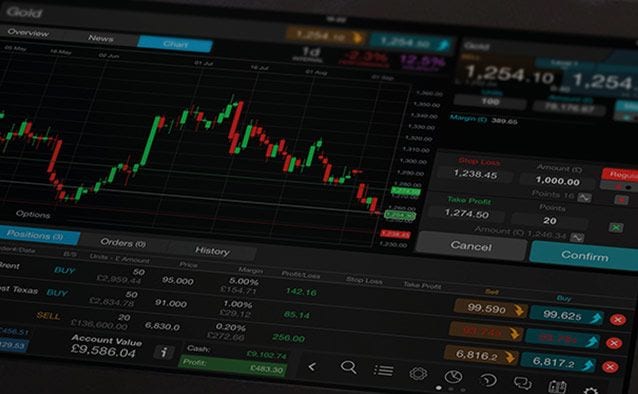 What's going on at SMS Management? Shares rose 4% yesterday, in a flat market. This means SMX is up almost 20% in just over two weeks. There is a buyback in operation, but no other company announcements in that period – a time where SMX has outperformed the broad market and its IT sector peers.
The answer could lie in the removal from the ASX200 index in March this year. Fund managers who are benchmarked to the index become forced sellers when a company drops out. As shown below, SMX's recent rise is a recovery from a sell off. The lift in price, and the fact that volumes have dropped away to around half of the March average, suggests the index related selling may be done.
However, with the number of M&A deals in the market, there may be other explanations. The approach to resistance is significant – if SMX trades above $3.87, technical based buying could kick in, pushing the stock higher whether or not there is a bid in the offing.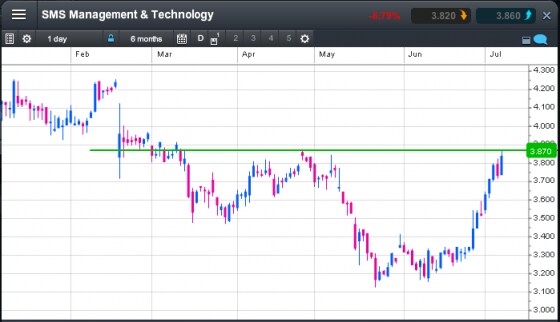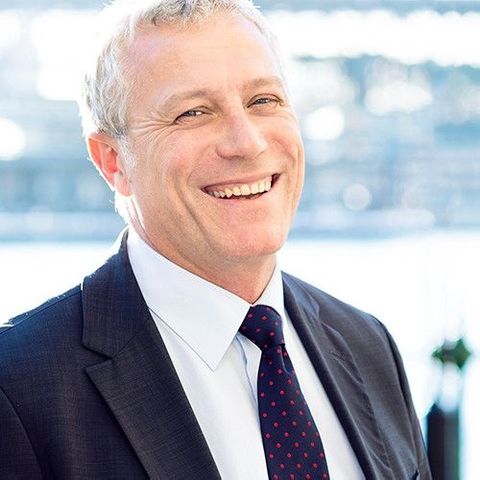 Michael McCarthy