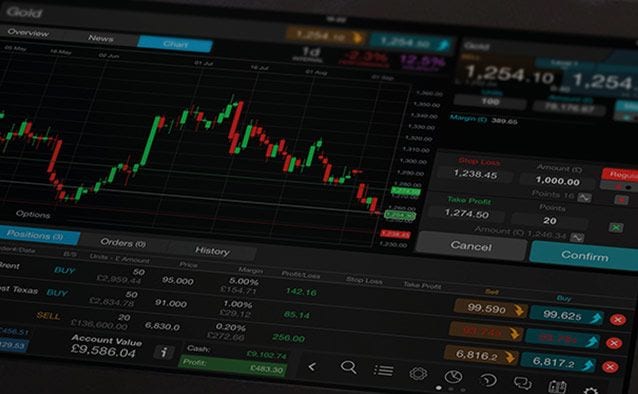 The medical research sector contains some of the most volatile stocks in the market. From an investment point of view, high volatility presents higher risk, but also higher potential rewards. Yesterday, two stocks illustrated this characteristic. Resmed plunged more than 18% after poor results from a clinical trial, and Sirtex leapt 35% after trial results that demonstrated its products prolonged life in liver cancer patients.
What now?
Without a degree in medical science, it's difficult to assess the potential of a suite of treatment products. However, traders will recognise the price behaviour on the chart below. The traders' view offers investors two possible entry strategies:
Buy on Sirtex holding above yesterday's breach of the previous high at $26.75, with a stop loss order around 26.25.
Wait for a pullback to levels near the key support around $18.25
These levels may seem ambitious, but in a stock that has traded between $18.32 and $39.95, they could also be appropriate.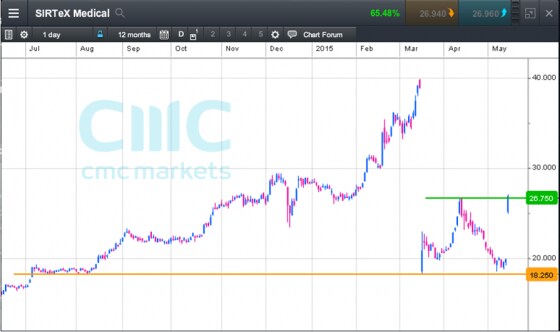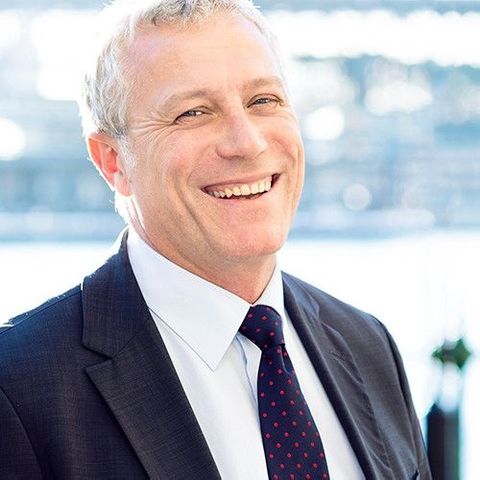 Michael McCarthy